Advantages of Skin Peels
Skin peels are an accelerated form of exfoliation induced by chemical products. The skin rejuvenation works by removing the top layers of old, dead skin to reveal the fresh, younger, healthy skin underneath.
There are many types of skin peels available of varying strengths. These range from superficial ones that will allow you to return to normal daily activities immediately to deeper skin peels that require a few days off work. We will tailor the choice of peel to your individual needs and skin conditions.
Skin Peels Procedure
Discover the different skin peel treatments
Skin peels of different strengths are available in our clinic, and are recommended as a course of peels by the doctor. They are not painful and your skin does not necessarily need preparation for the treatment.
It is recommended that you have a course of 3 peels, 3-4 weeks apart. The benefit of a light peel is that it gives a fresh radiance to the skin with no recovery down time, where you may place your makeup on and return to normal activity immediately after the peel.
Medium depth peels are stronger and have more effect and you will normally start shedding your old skin 3-5 days after the treatment. When repeated as part of a course this is excellent for sun damaged, ageing or pigmented skin.
Skin Peels Aftercare
All the skin peels are performed in the clinic. With all the peels your skin will first be thoroughly cleansed, and then the practitioner will carefully apply the chemical solution and perform the peel. The whole procedure typically lasts 20-45 minutes. Before you go home you will be given post-procedure instructions.
After the the peel you may experience mild redness and occasional swelling, but very little visible peeling or flaking.
After a strong peel your skin is likely to be a little red and slightly swollen during the first 24 hours. It will be dry and feel tight but should not be painful. The skin will peel between three to five days later and must be left to come off at its own pace. Make-up may be applied over the new skin as soon as it has healed.
FAQ
They are not suitable if you have a suntan or if you are going to continue having excessive sun exposure.
Our practitioners will advise you on your home care programme. Depending on the peel type, there may be no skin preparation to 6 weeks of it beforehand.
Your current skin condition, skin thickness and area of treatment will determine this. Usually a series of 3-6 light peels and usually only one of the stronger peels is needed.
With superficial peels you will have a mild facial redness, minimal swelling and very little visible peeling. Make-up can be worn straight away and you can return to normal activity. After a deeper peel you will have a more intense redness, flaking and peeling which will last 3-5 days depending on the depth of the peel.
You will be provided with a gentle cleanser for use until your skin has peeled.
Scarring or pigmentation may occur if the skin is picked off before it is ready to come off. If you are prone to cold sores they can be activated by skin peels but the may be prevented by the use of anti-viral medication before the treatment. Increased pigmentation may occur on rare occasions if the skin is not properly prepared with the home care programme, although this resolves over time and can be largely prevented by use of a sunscreen for the first three months.
Exposure to intense sunlight must be avoided for 6 weeks post treatment and a Spf50 sunscreen should be applied daily.
Skin peels courses may be repeated after 3 months, but this is not usually necessary unless it is part of an extended treatment plan. They may be repeated at any time in the future.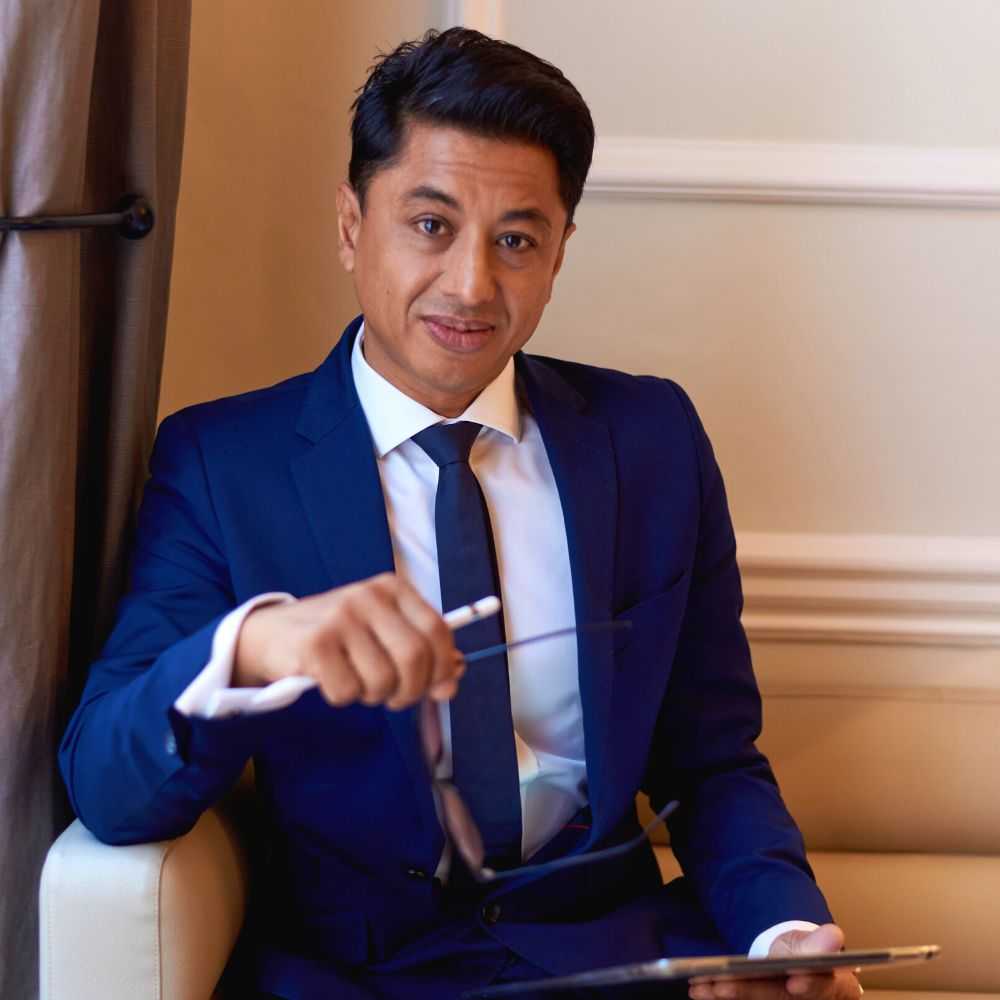 Your
Practitioner
Dr Edwin Anthony |
Director & Founder
Cosmetic Doctor-Vaser 4D Lipo
GMC Number: 4776646
Consultations: 99 Harley Street Suite EAC
A leading Vaser lipo doctor. Recognised for Vaser 4D, hi def, mid def lipo, Renuvion skin tightening. Clients travel from the UK, Asia, Africa & the Middle East. Trained by Dr Hoyos, Hi Def Vaser pioneer.
Professional Memberships


We score 4.87/5 from 343 reviews
May 19 2018
If you want liposuction this is the place to go!!!!
If you want liposuction this is the place to go!!!! Dr Anthony and Sister Gill are fantastic and so friendly. If you have any worries everything is explained to you in great detail to keep you at ease. I couldn't ask for a better result and if I decided to do more, I will 100% be coming back here!
June 12 2018
Fantastic!
Super impressed by everyone at EA clinic. Really happy with my results, thank you Dr Anthony, Gill and Suki for looking after me – you really are the dream team. Everyone is very welcoming and put me at ease throughout the process. Highly recommend to anyone!
July 3 2018
Vaser Lipo
After doing my research online and reading all the good reviews on the EA Clinic i decided to have my Vaser Lipo with Dr Anthony on 25th June
I am very please with my result so far. Both he and Gill are friendly, caring, and very professional. I was looked after very well from start to finish. Gill answered all my questions . I am very happy to recommend this clinic.
November 13 2018
EA clinic is outstanding
EA clinic is outstanding. I see Dr Edwin Anthony for my treatments. Excellent professional. I can highly recommend this clinic.
March 14 2019
Deserves more than 5 stars!!
I cannot recommend this fantastic team enough! I always leave feeling amazing and confident. Dr Anthony and his nurse manager Gill Hallett take my lifestyle into consideration before any procedure and custom make it to my needs. They always make time for me and value returning patients. I am 100% confident you will leave with a smile everytime! If there were more than 5 stars I would rate higher!
May 1 2019
Ali the anaesthetist and Dr Elwin are amazing
Ali the anaesthetist and Dr Elwin are amazing. I would highly recommend him for any procedures. If I could give him more than a 5 star then I would.