Benefits of Silk Peels
Silk Peel dermal infusion is a non-invasive mechanical exfoliation that does not use chemicals to remove the outermost layer of dead and dull skin. It is uses a patented technology that softly exfoliates the skin using various treatment tips whilst infusing serums at the same time. A number of serums or a combination of topicals may be used so the treatment may be customised to treat hyperpigmentation, acne, photo-damage and skin dehydration leaving soft, beautiful and glowing skin.
1. Quick
2. Relatively painless
3. Repeatable
4. Immediate change that improves over time
5. Non surgical
Silk Peels Procedure
Your practitioner will begin with a deep cleansing of the skin. Then for a few minutes a Clarifying Clay Masque is applied to pull out any impurities and to clean pores. Following this the Silk Peel procedure is performed with customised solutions for your skin's concerns is done to the treated area, which takes about 15 minutes for a full face. After this step is completed, topical vitamins and minerals will be applied. Finally sunscreen is applied to the treated area. A full Silk Peel treatment takes about 40-60 minutes.
Silk Peels Aftercare
Once the treatment is finished you will be free to leave and return back to your normal routines.
FAQ
SilkPeel's "wet abrasion" removes dead skin and simultaneously infuses a topical serum, creating new cell growth and leaving amazing skin.
Silk Peel Dermalinfusion is also referred to as hydrodermabrasion and combines skin exfoliation with the skin specific serum infusion. Being an advanced microdermabrasion, Silk Peels are special as they do not use crystals and do not dehydrate the skin. It is a safe and painless treatment leaving the skin soft, bright and glowing.
As we age, the effects of gravity become more noticeable on our faces.
Prior to your procedure, it is important to clearly set out your expectation. While the Silk Peel can deliver great results, it may be the case that you require a more invasive procedure to achieve the desired results.
You will received customised a post-care program that may include moisturisers, cleansers, serums and sunscreen to maintain and improve the results.
It treats all skin conditions including hyperpigmentation, acne, photodamage, dehydration and fine lines:
Dehydration: Silk Peel hydrating solution returns moisture back to dry, dull and flaky skin.
Hyperpigmentation: Skin lightening solution revitalises sun spots and successfully diminishes the damaging effects of the sun to restore skin tone.
Acne: The acne serum targets oily areas and comedones to clean and clear the skin.
Visible results will be noticeable after the first treatment and will after 4 to 6 treatments you will be at the optimum. Treatment are spaced 7 to 10 days apart.
Do not take any aspirin for 2 weeks prior to the procedure
Avoid Vitamin E supplements for 30 days prior to the procedure
The procedure takes around 40-60 minutes.
After the treatment, as with any cosmetic treatment, some slight swelling, redness may sometimes be observed, but this will be short lived
With any kind of medical procedure, there is always a possibility of side effects and it is recommended to consider this. Many of the risks and side effects are often rare as this is a gentle procedure.
Swelling, bruising, discomfort or allergy to the products used.
Yes, Silk Peel is a safe, comfortable treatment. You no longer suffer from the hazards of particulate microdermabrasion with the SilkPeel's patented technology. The equipment is thoroughly disinfected between every procedure.
Treatments typically last about 40 minutes. The Silk Peel delivers a serum during treatment, your post-treatment protocol is quick and easy.
The exfoliation may cause a slight tightening of the skin. The cool, moisturising serum agents, will make your skin will feel healthy and smooth.
Silk Peel addresses the common skin conditions with serums for hydrating, skin lightening and acne.
You will have an immediate glow that leaving you healthy and rejuvenated.
You can return promptly to your routine activities
You can return back to your normal routines almost immediately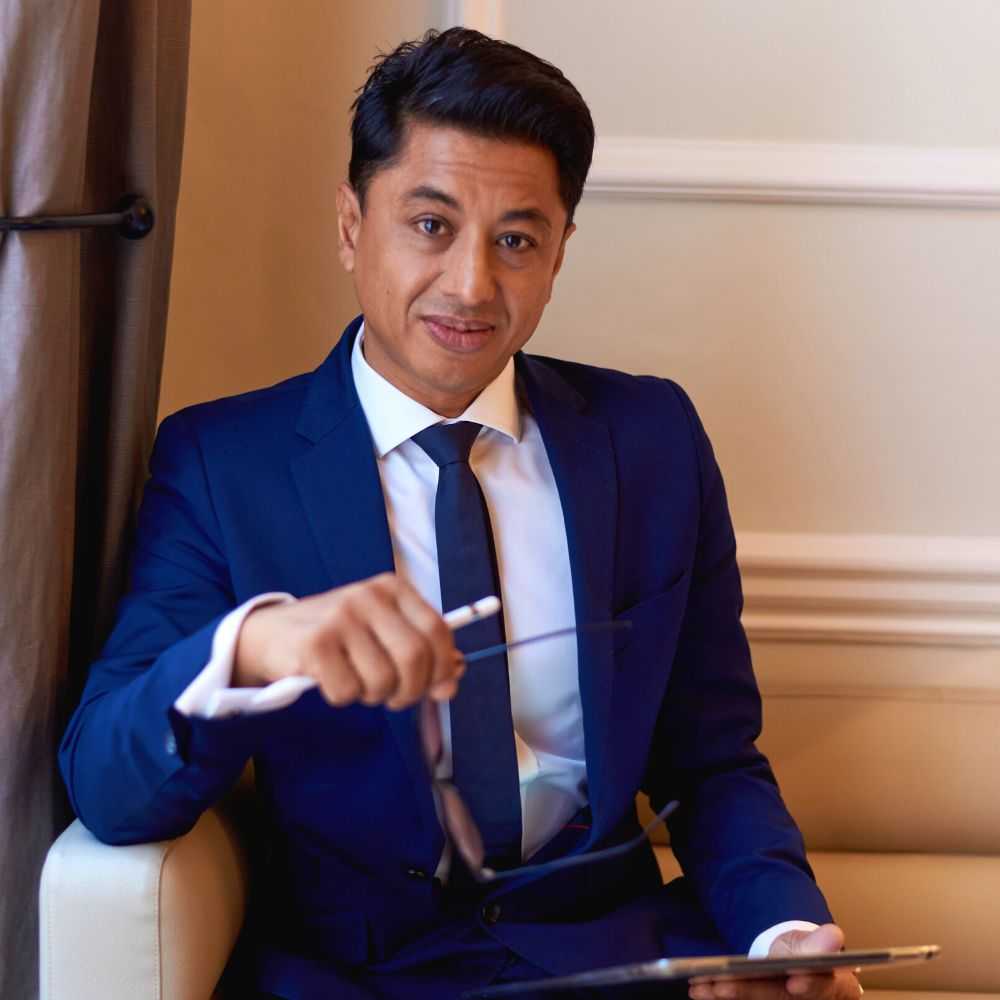 Your
Practitioner
Dr Edwin Anthony |
Director & Founder
Cosmetic Doctor-Vaser 4D Lipo
GMC Number: 4776646
Consultations: 99 Harley Street Suite EAC
A leading Vaser lipo doctor. Recognised for Vaser 4D, hi def, mid def lipo, Renuvion skin tightening. Clients travel from the UK, Asia, Africa & the Middle East. Trained by Dr Hoyos, Hi Def Vaser pioneer.
Professional Memberships


We score 4.87/5 from 343 reviews
May 19 2018
If you want liposuction this is the place to go!!!!
If you want liposuction this is the place to go!!!! Dr Anthony and Sister Gill are fantastic and so friendly. If you have any worries everything is explained to you in great detail to keep you at ease. I couldn't ask for a better result and if I decided to do more, I will 100% be coming back here!
June 12 2018
Fantastic!
Super impressed by everyone at EA clinic. Really happy with my results, thank you Dr Anthony, Gill and Suki for looking after me – you really are the dream team. Everyone is very welcoming and put me at ease throughout the process. Highly recommend to anyone!
July 3 2018
Vaser Lipo
After doing my research online and reading all the good reviews on the EA Clinic i decided to have my Vaser Lipo with Dr Anthony on 25th June
I am very please with my result so far. Both he and Gill are friendly, caring, and very professional. I was looked after very well from start to finish. Gill answered all my questions . I am very happy to recommend this clinic.
November 13 2018
EA clinic is outstanding
EA clinic is outstanding. I see Dr Edwin Anthony for my treatments. Excellent professional. I can highly recommend this clinic.
March 14 2019
Deserves more than 5 stars!!
I cannot recommend this fantastic team enough! I always leave feeling amazing and confident. Dr Anthony and his nurse manager Gill Hallett take my lifestyle into consideration before any procedure and custom make it to my needs. They always make time for me and value returning patients. I am 100% confident you will leave with a smile everytime! If there were more than 5 stars I would rate higher!
May 1 2019
Ali the anaesthetist and Dr Elwin are amazing
Ali the anaesthetist and Dr Elwin are amazing. I would highly recommend him for any procedures. If I could give him more than a 5 star then I would.