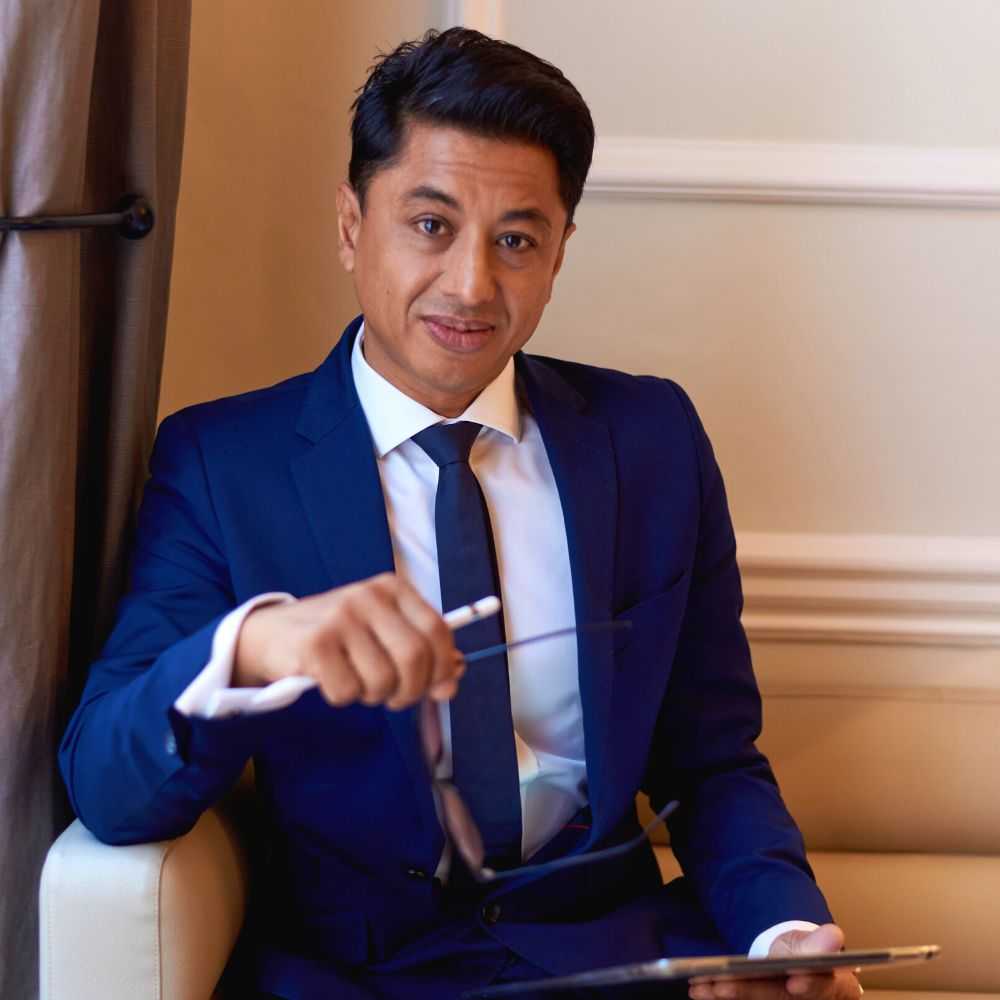 Dr Edwin
Anthony
Director & Founder
Cosmetic Doctor-Vaser 4D Lipo
GMC Number: 4776646
Consultations: 99 Harley Street Suite EAC
PROFESSIONAL QUALIFICATIONS & MEMBERSHIPS
Registered on TOTAL DEFINER as trained in 4D Lipo
Royal College of Surgeons of Edinburgh
General Medical Council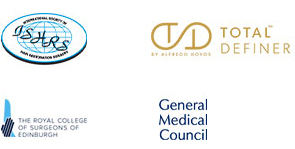 Born in London and trained in Medicine and Surgery in the prestigious Trinity College Dublin and qualified in 1999.
Dr Anthony performs the latest Vaser 4D Lipo Body Sculpting alongside Renuvion or Bodytite Dual Sensor skin tightening techniques, Renuvion/ CO2 laser resurfacing, vaser lipo and PDO threadlifts and minimally invasive aesthetics. He completed his advanced training in Aesthetic Medicine in 2009 and since then has been practicing in the field of aesthetic procedures.
His Vaser 4D Sculpt training was with the famous Dr Alfredo Hoyos, who pioneered the Hi Def body sculpting technique. He is well sort after and is particularly enthusiastic and proud of his High and medium definition Vaser 4D lipo cases. He uses the Vaser 4D lipo technique for the majority of his cases to further enhance the fat reduction, smoothness and sculpted results. He has treated patients from international and national zones.
Dr Anthony has an interest in aesthetics and he prides himself on being able to use his artistic eye, surgical skill and honest approach to help you create a beautiful but natural appearance. He believes in spending time with you to understand your personality and needs in order to achieve your aesthetic goals.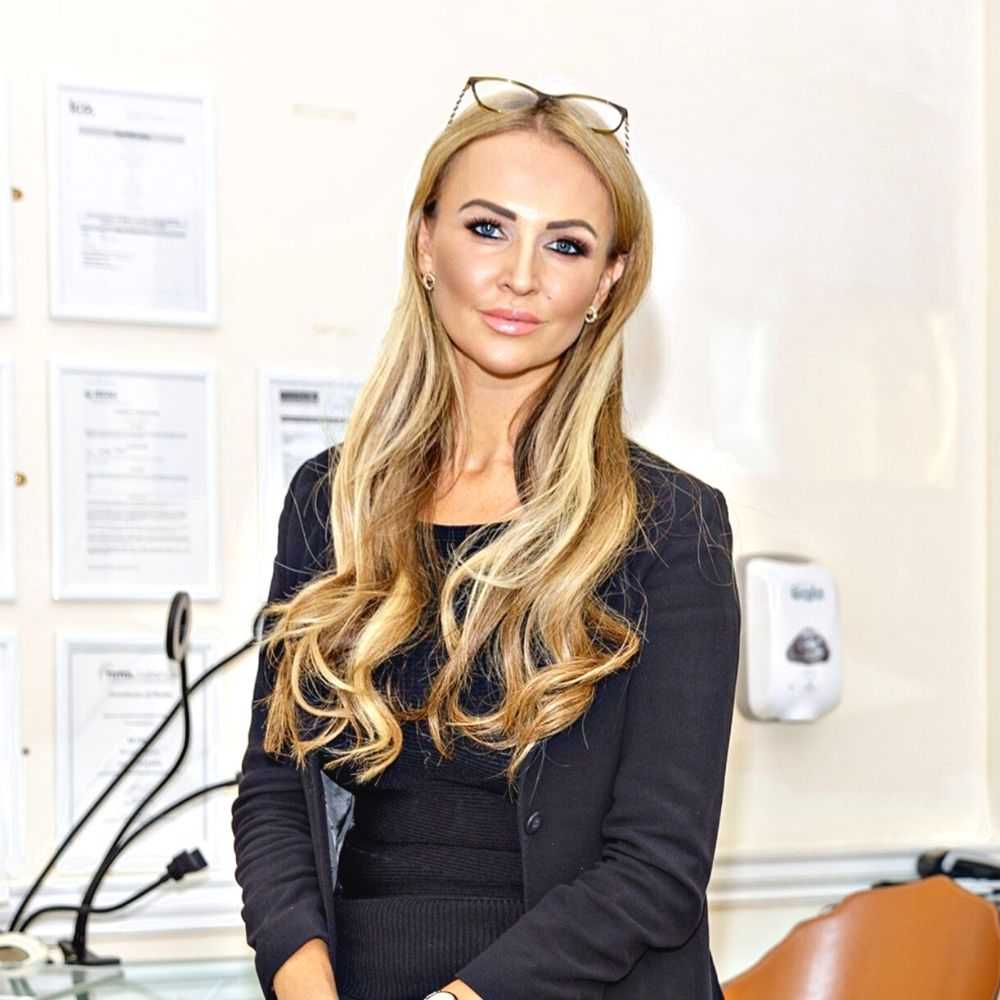 Gill
Hallett
Clinic Manager
NMC : Registered Adult Nurse, Sept 2009
GMC Number:
Consultations: 99 Harley Street
PROFESSIONAL QUALIFICATIONS & MEMBERSHIPS
Diploma in Nutrition, DipNuT
Nursing & Midwifery Council
British Association of Cosmetic Nurses
Certificate of training in Velashape 3
Certificate of training in eMatrix
Certificate of training in IPL/ Pixel laser/ ND YAG / Qs ND YAG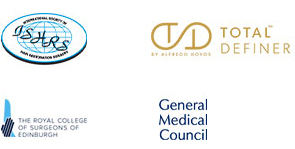 She manages the Harley Street Clinic using her vast experience in private cosmetic surgery.
She is based in our Harley Street Clinic. Her background is as a registered nurse and has practised in the cosmetics and private healthcare sector for many years. Her attention to detail and kind heartedness make her a pleasure to work with.
Dr Ali
Abbas
Consultant Anaesthetist
IV Sedation and has a strong ICU experience as an NHS ITU Consultant
GMC Number: 665305
Consultations: 99 Harley Street
PROFESSIONAL QUALIFICATIONS & MEMBERSHIPS
Member of the Royal College of Anaesthetists (RCA)
FCPS (Fellowship in Anaesthesia & ICU)
MCPS (Membership in Anaesthesia & ICU)
Member of The British Medical Association (BMA)
Member of the Association of Anaesthetists of Great Britain & Ireland (AAGBI)
Member of the European Society of Anaesthesiologists (ESA)
FICS, Chicago, USA
MRCA, London, UK
MBBS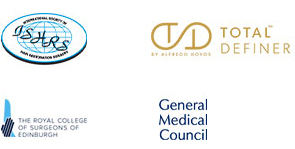 Dr Abbas is an exceptional anaesthetist with a special interest in IV Sedation and has a strong ICU experience as an NHS ITU Consultant. His unique bedside manner has won him many admiring patients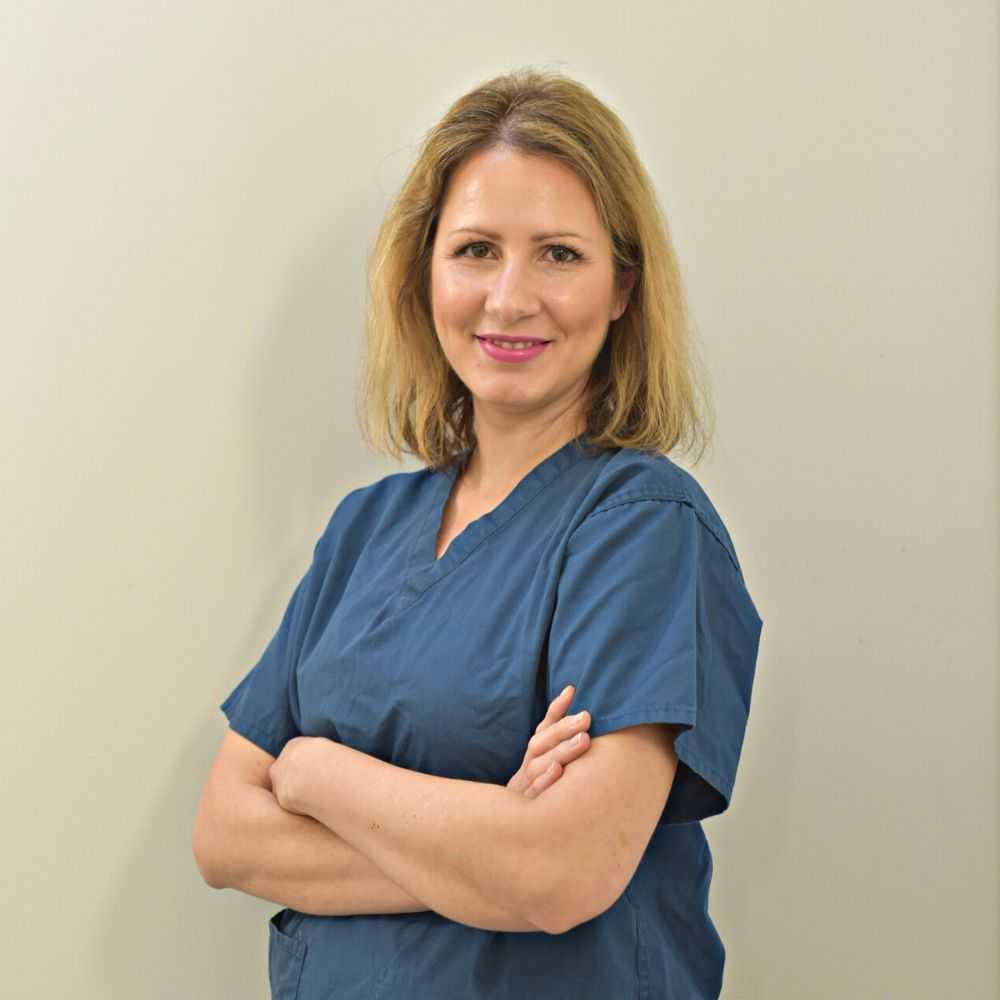 Jerneja
Kamnar
Theatre Nurse
GMC Number:
Consultations:
PROFESSIONAL QUALIFICATIONS & MEMBERSHIPS
Sedation course: Safe Sedation (Sedate UK)
Anaesthetic Course: Care of the Anaesthetic Patient (University of West London)
Advance Life Support Course (Resuscitation Council UK)
Foundation Botox and Dermal Fillers course (Cosmetic courses, London)
Microsclerotherapy Course (Harley Street, London)
VTCT level 4 Laser and Intense Pulse Light Course (Ray Cohrane Beauty School, London)
BA Nursing (University of Ljubljana, Slovenia)
Cosmetic Technician Qualification (High School for Pharmacy, Cosmetics and Health Care, Slovenia)