Advantages of Micro-Fat Grafting
Microfat as the name suggests is gentle use of micro deposits of a patient's own fat carefully positioned in the face to create natural contour changes.The procedure is performed under under local anaesthesia and a small amount of fat is harvested usually from the inner knees. Grafting thin lines of fat in a matrix to the face using a fine blunt cannula. The whole process usually takes 60-90 minutes.
Quick
Local Anaesthetic
Belongs to you. No foreign or synthetic substances
Long lasting
Natural appearance
Micro-Fat Grafting Procedure
The area to be treated is identified and marked. Anaesthetic cream is placed on the face 30-45 minutes before the treatment to make the experience as comfortable as possible.
The inner knees are the usual site of fat harvesting so this is marked. The areas are cleaned with antiseptic. Diluted anaesthetic is
Then the face is cleaned. Anaesthetic is placed at the single point of cannula entry.
Micro-Fat Grafting Aftercare
We will usually check for evenness and to make sure there is no rippling effect of the skin. We advice that you do not massage it yourself. To reduce the swelling you can use some ice wrapped in a damp cloth. Arnica cream can help reduce any swelling or small bruising that you may have.
FAQ
The filling effect is instant but a more realistic impression will be when the swelling and bruising has gone and the fat has settled, anywhere between 2-6 weeks. The swelling usually lasts up to 5 days.
Under the eyes as part of a dark circle treatment.
Nose to mouth lines
Cheekbone enhancement
Lips
Chin
You can repeat the procedure.
Although uncommon we are able to arrange an anaesthetist to perform some IV sedation.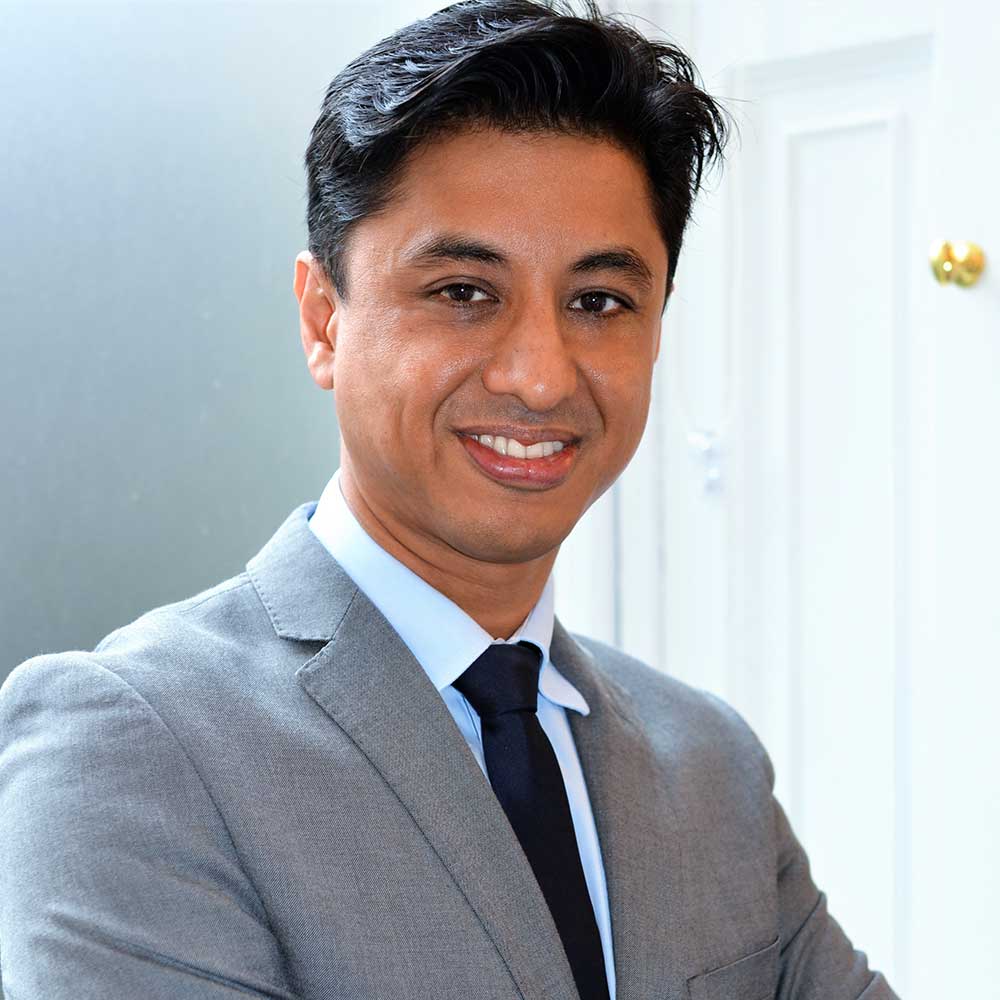 Your
Practitioner
Dr Edwin Anthony |
Director & Founder
Hair Transplant Surgeon & Cosmetic Doctor
GMC Number: 4776646
Consultations: 99 Harley St
A leading Vaser lipo doctor. Recognised for 4d Vaser, high, medium definition lipo & uses Renuvion skin tightening to enhance the smoothness & sculpting. Clients travel from the UK, Asia, Africa & the Middle East. Trained by Dr Hoyos, Hi Def Vaser pioneer.
Professional Memberships


Rated 10 out of 10 based on 33 reviews.

I can't recommend EA clinic enough. I have had several procedures there now (vaser liposuction, mole removal and peels) and between Gill and Dr Anthony I have been so well looked after. They are consistently professional, passionate and clear in the options they provide you. Whether it is consultation, procedure or aftercare Dr Anthony always has so much time to make you feel at ease and fully informed. Both Gill and Dr Anthony are also friendly which is so lovely and welcoming as a patient. Overall I feel so much happier and confident since seeing the team at EA Clinic.