Different benefits that can be achieved from IPL for face
IPL & other treatments
Achieving a flawless complexion may require additional procedures, such as microdermabrasion or chemical skin peels. Our preference is to combine medical microdermabrasion and IPL to achieve a better outcome.
By dividing the full program into several treatments the procedure provides gradual improvement with very low risk and, it provides "no down time" – a feature that is really appreciated by our patients.
IPL Procedure
A patch test is always performed 48hours to 1 week before the real treatment to determine how the skin will react and to ensure there are no untoward reactions to treatment. If there are no issues with the patch test a treatment will follow.
All makeup is removed and the face cleaned. A cold gel is applied to the skin to be treated and protective goggles are placed to protect your eyes from the light. The glass lens of the IPL hand piece is gently applied to the skin and light is delivered to the treatment area. The light treatment is often been described as a slight tap or on strong treatment sometimes even as having a rubber band flicked on to your skin.Once the treatment is over the gel and goggle are removed and Sunblock is applied.
IPL Aftercare
A high SPF sunblock (a minimum of SPF30 but ideally SPF50) is applied to protect your skin from direct sun exposure. This needs to continue over the treatment period and for a minimum of 6 weeks after the last treatment.
Sun beds and sun bathing should be avoided.
FAQ
IPL technology generates red or blue light pulses. This light is flashed on to the skin penetrating the tissue, the body then removes the damaged tissue leaving the skin fresh and more youthful. IPL treats the damaged superficial layer of the skin, while delivering thermal energy to deeper tissue. Clinical studies are now available to measure the effect this energy has on collagen.
Intense Pulsed Light (IPL) is often incorrectly referred to as a laser but is in fact flashes of broadband light. IPL treats skin damage non-invasively there is no disruption of the skin's epidermal surface. It produces great results by rejuvenating your skin, enhancing the skin's natural state, giving youthful and a fresher appearance. Advanced Fluorescent Technology (AFT) system made by Alma lasers that improves the function of the pulsed light over standard IPL systems. This technology allows for treatment that has maximum effectiveness that is achieved with the high output of energy that allows for faster and more effective results. The treatments take advantage of revolutionary technology that uses intense pulsed light for better emission and penetration into your skin that is also safer and more effective than other treatment options. Every pulse produces an exact amount of energy density across the entire area on the skin to ensure repeatable results.
Reasonable results may be seen within a short time period, however, a course of treatments is recommended.
After IPL treatments the following results may be seen: improvements in skin tone and texture, skin tightness, skin hydration and a reduction in pigmentation. The skin becomes smoother and firmer. There is a resulting reduction in fine lines and wrinkles.
After a consultation we will determine an IPL treatment plan for each new patient, taking into account the severity of skin conditions being treated, as well as skin type. On average, 3-6 treatments are recommended.
Depending on the number of conditions being treated, and severity of the individual problem, a series of 4 to 6 treatment sessions may be recommended, scheduled at 4 week intervals. Each session usually lasts about 30 minutes, with patients returning to normal activity immediately afterwards. The patient may return to work the same day and resume all regular activities. IPL treatments provide gradual, natural improvement with excellent long-term results.
By dividing the full program into several treatments the sessions provide gradual improvement with very low risk and, it provides "no down time" feature that is greatly appreciated by our patients.
In addition to effectively treating multiple symptoms and locations in each session, the IPL procedure is gentle, non-invasive and safe, requiring no downtime. In fact, some people even schedule their sessions during their lunch breaks.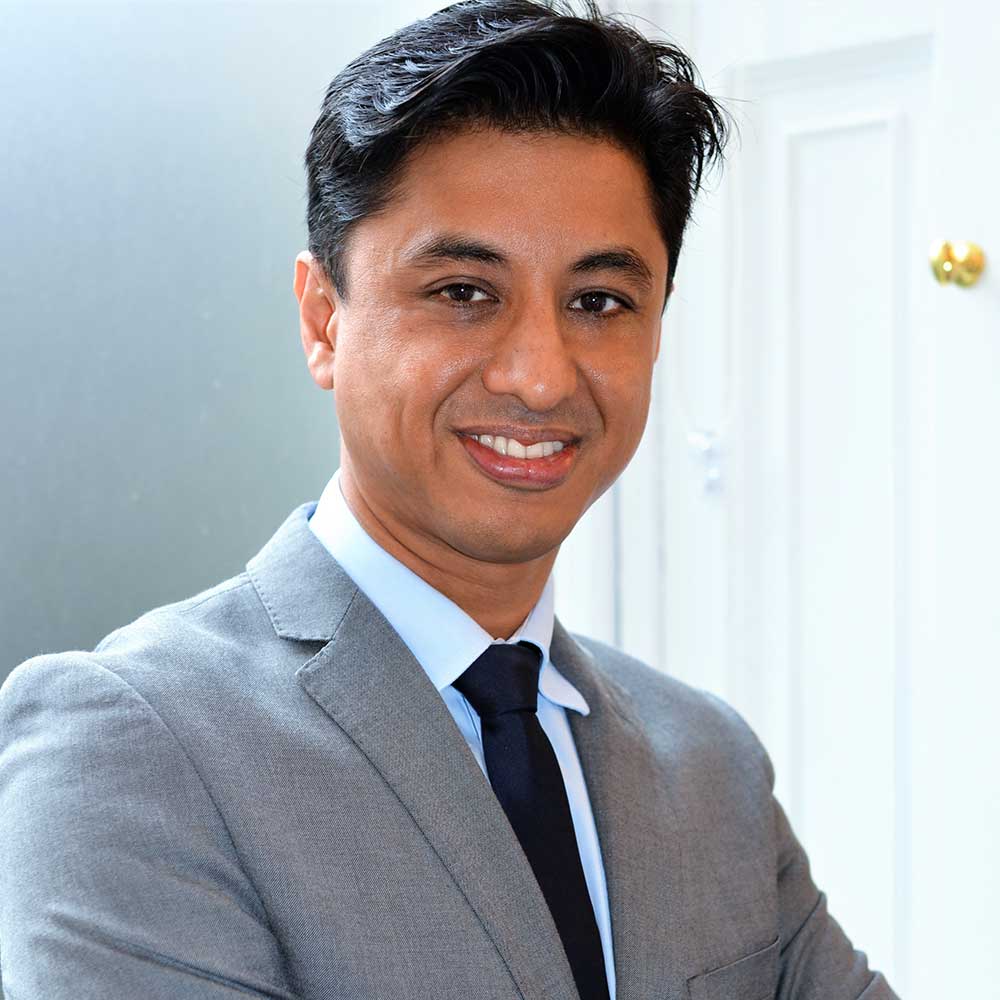 Your
Practitioner
Dr Edwin Anthony |
Director & Founder
Hair Transplant Surgeon & Cosmetic Doctor
GMC Number: 4776646
Consultations: 99 Harley St
A leading Vaser lipo doctor. Recognised for 4d Vaser, high, medium definition lipo & uses Renuvion skin tightening to enhance the smoothness & sculpting. Clients travel from the UK, Asia, Africa & the Middle East. Trained by Dr Hoyos, Hi Def Vaser pioneer.
Professional Memberships


Rated 10 out of 10 based on 33 reviews.

I can't recommend EA clinic enough. I have had several procedures there now (vaser liposuction, mole removal and peels) and between Gill and Dr Anthony I have been so well looked after. They are consistently professional, passionate and clear in the options they provide you. Whether it is consultation, procedure or aftercare Dr Anthony always has so much time to make you feel at ease and fully informed. Both Gill and Dr Anthony are also friendly which is so lovely and welcoming as a patient. Overall I feel so much happier and confident since seeing the team at EA Clinic.
What can it treat?
Anti-wrinkle injection can be used to treat the following conditions.