Advantages of Collagen Stimulators
Over the years the number of aesthetic injectables have grown for the fact that when performed by trained and experienced hands they deliver a natural change for a low cost. Anti-wrinkle injections last 3-4 months for the average person but on the plus side it tends to be a true "lunch time" therapy that can be performed in a short time. Dermal fillers and collagen stimulators take a little more time as a good hand with an aesthetic eye are required here. In moderation they are a repeatable treatment providing beautiful changes. PrP on the other gives soft changes but when used in a combination therapy gives a beautiful subtle change with the need for toxins or synthetic substances.
Collagen Stimulator Procedure
Numbing cream is available at request. However, we usually use ice and the product has local anaesthetic within it. The areas to be treated are numbed using ice and then small deep injections are placed using a fine needle. The whole procedure take between 30-45 minutes. 5- 10 minutes after the procedure you will be ready to leave.
Collagen Stimulator Aftercare
You can carry on with your normal daily activities as any redness can be covered with make-up. It is advisable, however, not to expose the treated area to strong sunlight for two to three days post treatment and to leave the area alone to settle for 48 hours. Facial massages are not recommended for 2 weeks post treatment and swimming pools are best avoided for a week.
FAQ
When injected correctly by qualified practitioners they are safe treatment but still require attention to detail and good aftercare.
Slight discomfort
Mild bruising
Less common side effects:
The results can be seen approximately 6-8 weeks later.
The result generally last between 9 to 12 months.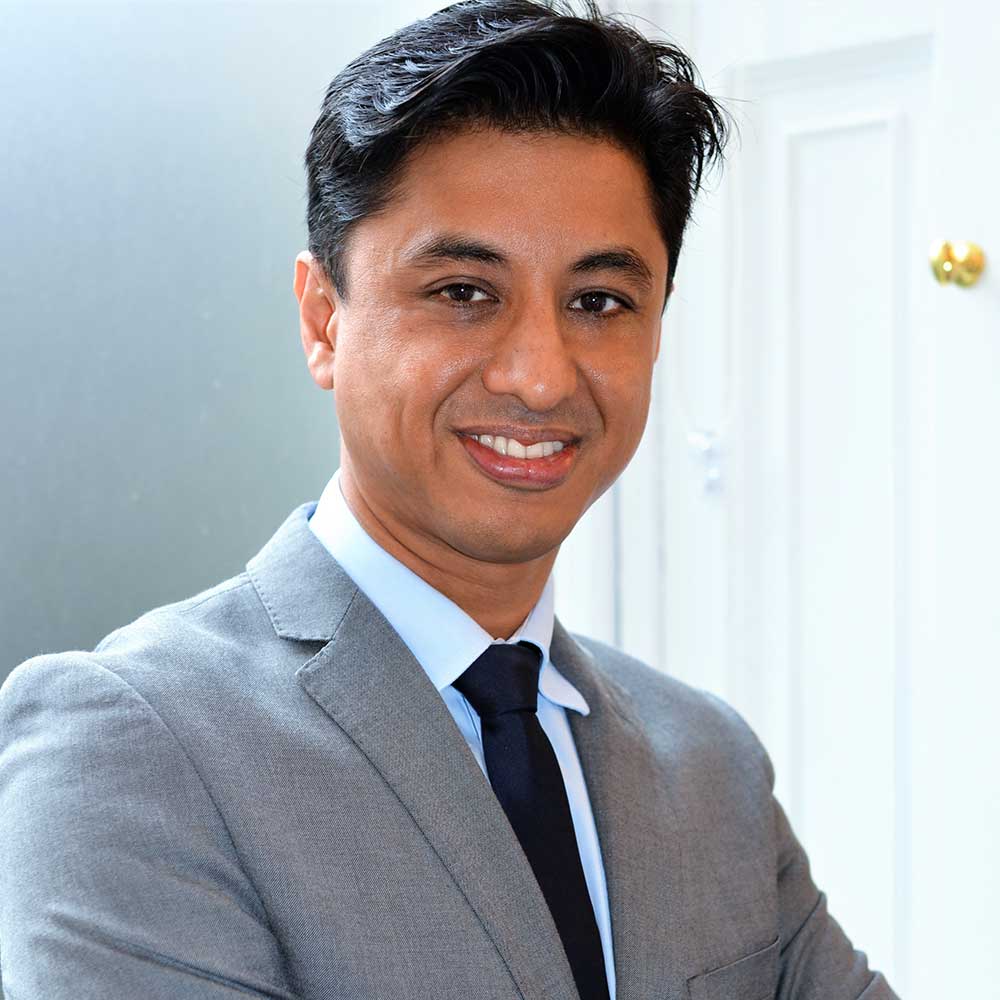 Your
Practitioner
Dr Edwin Anthony |
Director & Founder
Hair Transplant Surgeon & Cosmetic Doctor
GMC Number: 4776646
Consultations: 99 Harley St
A leading Vaser lipo doctor. Recognised for 4d Vaser, high, medium definition lipo & uses Renuvion skin tightening to enhance the smoothness & sculpting. Clients travel from the UK, Asia, Africa & the Middle East. Trained by Dr Hoyos, Hi Def Vaser pioneer.
Professional Memberships


Rated 10 out of 10 based on 33 reviews.

I can't recommend EA clinic enough. I have had several procedures there now (vaser liposuction, mole removal and peels) and between Gill and Dr Anthony I have been so well looked after. They are consistently professional, passionate and clear in the options they provide you. Whether it is consultation, procedure or aftercare Dr Anthony always has so much time to make you feel at ease and fully informed. Both Gill and Dr Anthony are also friendly which is so lovely and welcoming as a patient. Overall I feel so much happier and confident since seeing the team at EA Clinic.