Advantages of Skin tightening
Skin tightening treatments are classified into non-invasive, minimally invasive, and surgical. Depending on what you would like to achieve and the downtime you can deal with there is a treatment for everyone. Soprano XL Near infrared, Velashape 3, and eMatrix are good noninvasive treatments. Soprano NIR skin tightening is a quick painless treatment that boosts collagen production improving skin tone and smoothness. Velashape 3 is painless too and is great for cellulite by stimulating the lymphatic and tightening the skin. We use it a lot for refining an area post-liposuction too.
eMatrix uses sublative radiofrequency and refines the surface of the skin as well as tightens the skin over time. HiFU is a great treatment with little downtime that tightens the face and neck, it can be a little uncomfortable so we prefer to use it with some sedation.
Facetite and Bodytite Dual Sensor are the FDA-approved minimally invasive treatments that deliver radiofrequency under the skin where it is most effective. Renuvion minimally invasive treatments using cool helium plasma technology that delivers radiofrequency under the skin too.
Surgery when appropriate it is the ultimate skin-tightening treatment.
FAQ
The technology combines the three components in the Velashape 3 device to heat up the fat cells and thus lead to their shrinkage. In this procedure, a vacuum is massaged over the targeted area wherein the heat helps with the fat reduction while the mechanical rollers smoothen out the skin. The patient will usually feel some tugging of the skin along with a warming sensation as the procedure unfolds.
Stimulation of new collagen and elastin as a result of heating of the fat cells, surrounding connective and underlying dermal collagen fibres leads to reduced body volume, laxity and improvement in skin texture. Anyone with a Body Mass Index of less than 30, falling under the Nurnberger-Muller Cellulite Classification Stage 1 and 2 will be an ideal patient for this treatment. It takes something in between 20-30 minutes for each area of the procedure to be completed.
Inner thighs, posterior thighs, outer thighs, anterior thighs buttocks, arms, abdomen, flanks and lower back.
The calves may be treated but some find the treatment slightly uncomfortable.
Velashape 3 treatment contours the body however, it must not be confused for a weight loss treatment.
There is no pain or discomfort is involved, at most a patient might experience some redness, selling or slight bruising in the area treated. These side-effects are not long-lasting and subside quickly.
The patient must have a healthy lifestyle for the treatment to be effective, ie a balanced and nutritious diet, exercise. Patients are likely to need further treatments in the future to maintain the effects.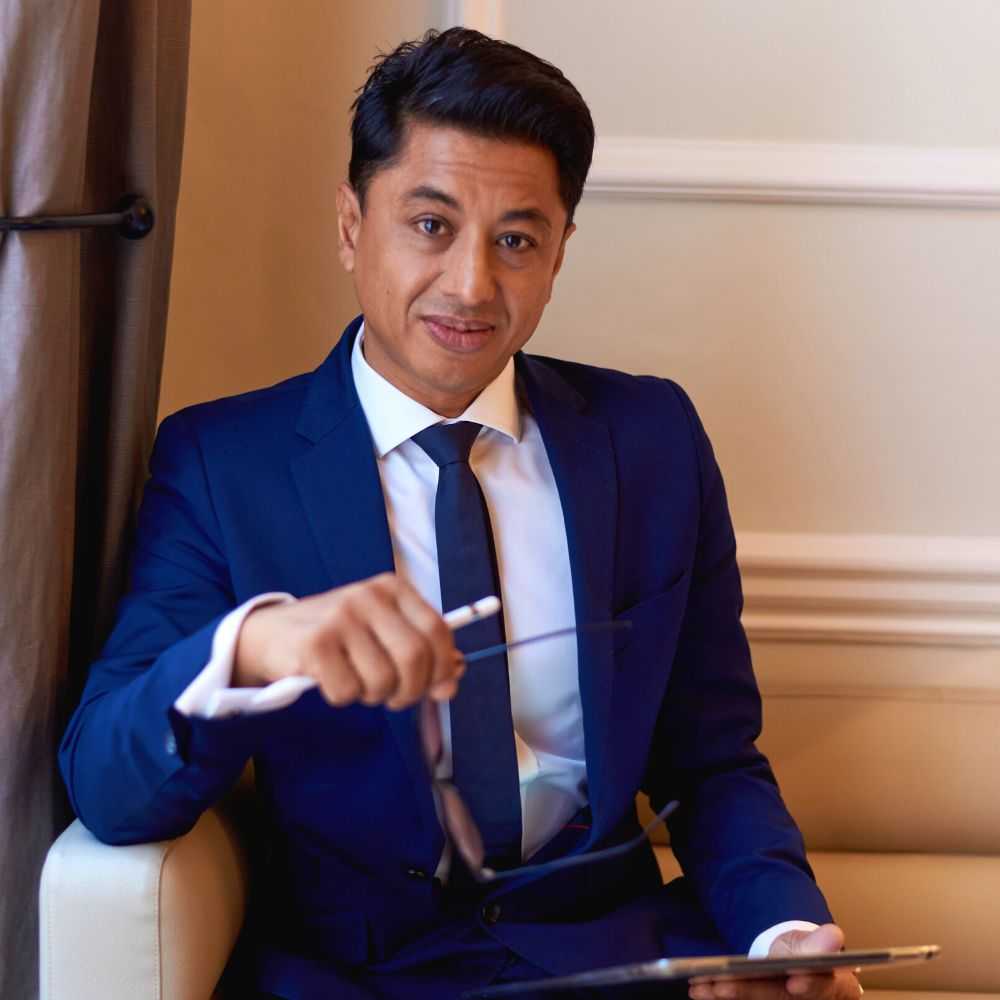 Your
Practitioner
Dr Edwin Anthony |
Director & Founder
Cosmetic Doctor-Vaser 4D Lipo
GMC Number: 4776646
Consultations: 99 Harley Street Suite EAC
A leading Vaser lipo doctor. Recognised for Vaser 4D, hi def, mid def lipo, Renuvion skin tightening. Clients travel from the UK, Asia, Africa & the Middle East. Trained by Dr Hoyos, Hi Def Vaser pioneer.
Professional Memberships


We score 4.87/5 from 343 reviews
May 19 2018
If you want liposuction this is the place to go!!!!
If you want liposuction this is the place to go!!!! Dr Anthony and Sister Gill are fantastic and so friendly. If you have any worries everything is explained to you in great detail to keep you at ease. I couldn't ask for a better result and if I decided to do more, I will 100% be coming back here!
June 12 2018
Fantastic!
Super impressed by everyone at EA clinic. Really happy with my results, thank you Dr Anthony, Gill and Suki for looking after me – you really are the dream team. Everyone is very welcoming and put me at ease throughout the process. Highly recommend to anyone!
July 3 2018
Vaser Lipo
After doing my research online and reading all the good reviews on the EA Clinic i decided to have my Vaser Lipo with Dr Anthony on 25th June
I am very please with my result so far. Both he and Gill are friendly, caring, and very professional. I was looked after very well from start to finish. Gill answered all my questions . I am very happy to recommend this clinic.
November 13 2018
EA clinic is outstanding
EA clinic is outstanding. I see Dr Edwin Anthony for my treatments. Excellent professional. I can highly recommend this clinic.
March 14 2019
Deserves more than 5 stars!!
I cannot recommend this fantastic team enough! I always leave feeling amazing and confident. Dr Anthony and his nurse manager Gill Hallett take my lifestyle into consideration before any procedure and custom make it to my needs. They always make time for me and value returning patients. I am 100% confident you will leave with a smile everytime! If there were more than 5 stars I would rate higher!
May 1 2019
Ali the anaesthetist and Dr Elwin are amazing
Ali the anaesthetist and Dr Elwin are amazing. I would highly recommend him for any procedures. If I could give him more than a 5 star then I would.