Advantages of Nose Surgery
Nose Job (Rhinoplasty) is beneficial to persons of most any ages. Typically aesthetic rhinoplasties are not undertaken until 18 years of age as the facial bones and features need to form. Nasal features that may benefit from a rhinoplasty: Dorsal Hump or depression on the nasal bridge, wide nose, large nose in relation to the face, droopy nasal tip, large nasal tip, airway obstruction flared nostrils, crooked nose and asymmetry.
1. Definitive procedure
2. 2-3 hours
3. Permanent change
4. General Anaesthetic
5. Improved aesthetics
Nose Surgery Procedure
Open Rhinoplasty or Closed Rhinoplasty with or without septoplasty
1. Incisions are made on the narrow bridge between the nostrils that connects the tip of the nose to the base
2. The underlying structural layers of the nose are separated from the skin
3. Cartilage is removed, added or removed to reshape your nose
4. Open rhinoplasties allows greater visibility of the nasal structures and can allow for more extensive work to be done for more complex cases
Closed Rhinoplasty
1. Incisions are made inside of the nose, so that it is difficult to identify signs of the surgery
2. Skin is eased of the cartilage, and the nasal structures are reshaped
3. It is a quicker procedure with less recovery
Septoplasty
1. The procedure straightens the septum and allow for easier air flow and breathing.
Nose Surgery Aftercare
Once your treatment is complete you will be transferred to the recovery room where you will rest and eat and drink. Usually after 30-90 minutes you will be ready to go home.
At Day 1 and Day 7 we will expect you to return for a wound check. Some sutures may be removed after 7 days and your wound checked. The remaining sutures will be removed 10 days to 2 weeks later.
FAQ
No, typically it is General Anaesthetic or IV sedation.
It is treatment of a deviated septum that causes obstructive breathing problems. A deviated septum happens when the cartilage in the middle of the nasal passages is crooked thus obstructing air flow through 1 or both nostrils. A deviated septum may cause loud snoring.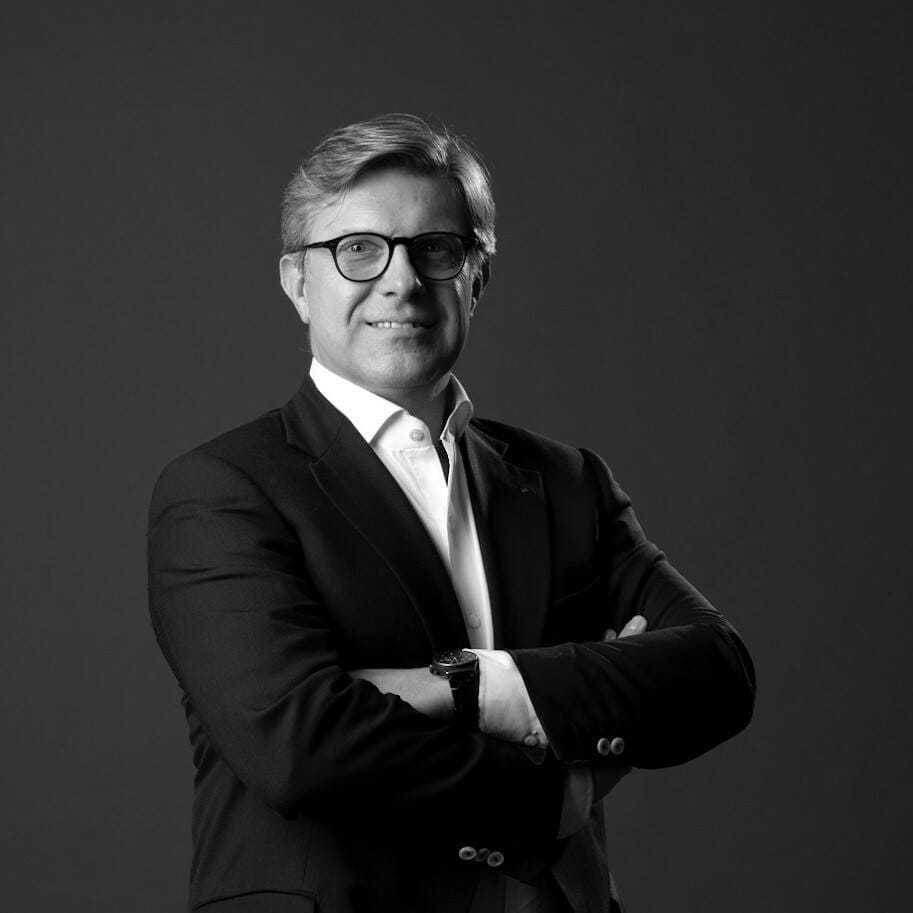 Your
Practitioner
Dr Costantino Davide |
Plastic Surgeon
GMC Number:
Consultations:
Professional Memberships


We score 4.87/5 from 343 reviews

May 19 2018
If you want liposuction this is the place to go!!!!
If you want liposuction this is the place to go!!!! Dr Anthony and Sister Gill are fantastic and so friendly. If you have any worries everything is explained to you in great detail to keep you at ease. I couldn't ask for a better result and if I decided to do more, I will 100% be coming back here!
June 12 2018
Fantastic!
Super impressed by everyone at EA clinic. Really happy with my results, thank you Dr Anthony, Gill and Suki for looking after me – you really are the dream team. Everyone is very welcoming and put me at ease throughout the process. Highly recommend to anyone!
July 3 2018
Vaser Lipo
After doing my research online and reading all the good reviews on the EA Clinic i decided to have my Vaser Lipo with Dr Anthony on 25th June
I am very please with my result so far. Both he and Gill are friendly, caring, and very professional. I was looked after very well from start to finish. Gill answered all my questions . I am very happy to recommend this clinic.
November 13 2018
EA clinic is outstanding
EA clinic is outstanding. I see Dr Edwin Anthony for my treatments. Excellent professional. I can highly recommend this clinic.
March 14 2019
Deserves more than 5 stars!!
I cannot recommend this fantastic team enough! I always leave feeling amazing and confident. Dr Anthony and his nurse manager Gill Hallett take my lifestyle into consideration before any procedure and custom make it to my needs. They always make time for me and value returning patients. I am 100% confident you will leave with a smile everytime! If there were more than 5 stars I would rate higher!
May 1 2019
Ali the anaesthetist and Dr Elwin are amazing
Ali the anaesthetist and Dr Elwin are amazing. I would highly recommend him for any procedures. If I could give him more than a 5 star then I would.