Expected Results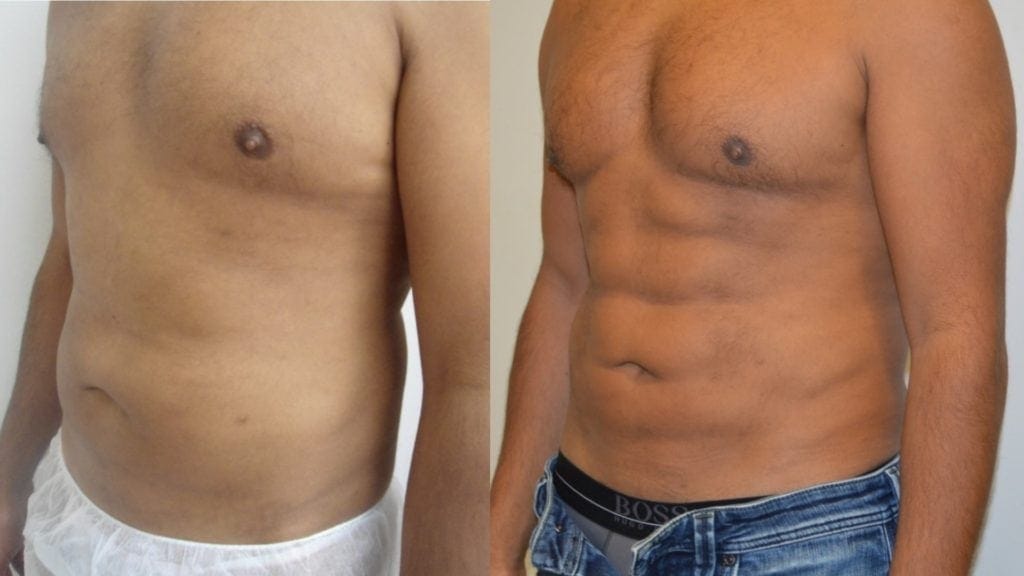 View More
More
Information
Want to learn more about this treatment?
Get in Touch
Vaser Liposuction for Neck
Vaser lipo is considered the latest generation of ultrasound assisted liposuction for enhanced results and recovery. The chin is a particularly effective area to treat as a day procedure producing quick results with discrete entry points. The face garment needs to be worn for 3 days all the time and then only at night. Having the procedure at the end of the week allows you to return to work on the Monday without anyone noticing.
Local anaesthesia
– 60-90 minutes
– Mild discomfort
– Quick recovery
– Key hole procedure
Vaser Liposuction Procedure
The area to be treated is identified, photographed and marked. Then the chin and neck are cleaned. Dilute local anaesthetic (tumescence) is placed gently under the skin through 3 tiny nicks in the skin (2x under the earlobes, 1 x under the chin). A thin vaser probe is used followed by suction with a thin tube. Once these steps are completed the nicks are closed with butterfly stitches and a face band is placed.
Vaser Liposuction Aftercare
We will usually check for comfort and once you have had something to drink we will discharge you to go home. We recommend that you sleep upright for 3 nights. Arnica cream can help reduce any swelling or small bruising that you may have.
FAQ
Most patients have the procedure on a Thursday or Friday and return to work on the following Monday or Tuesday.
No, a surgical neck lift would be the gold standard or if that is not an option then intraoperative skin tightening is available.
No, it is usually performed under local anaesthesia and a very small number prefer to have IV sedation as well.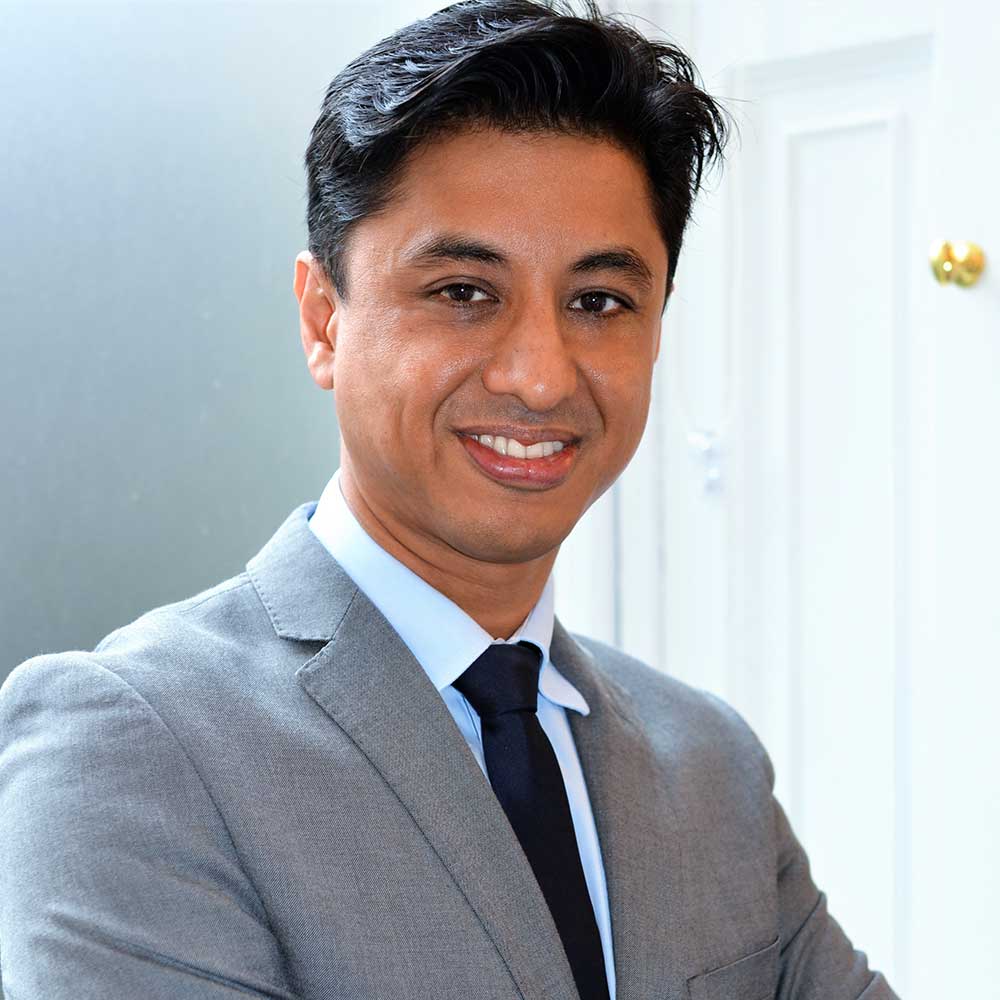 Your
Practitioner
Dr Edwin Anthony |
Director & Founder
Hair Transplant Surgeon & Cosmetic Doctor
GMC Number: 4776646
Consultations: 99 Harley St
A leading Vaser lipo doctor. Recognised for 4d Vaser, high, medium definition lipo & uses Renuvion skin tightening to enhance the smoothness & sculpting. Clients travel from the UK, Asia, Africa & the Middle East. Trained by Dr Hoyos, Hi Def Vaser pioneer.
Professional Memberships


Rated 10 out of 10 based on 33 reviews.

I can't recommend EA clinic enough. I have had several procedures there now (vaser liposuction, mole removal and peels) and between Gill and Dr Anthony I have been so well looked after. They are consistently professional, passionate and clear in the options they provide you. Whether it is consultation, procedure or aftercare Dr Anthony always has so much time to make you feel at ease and fully informed. Both Gill and Dr Anthony are also friendly which is so lovely and welcoming as a patient. Overall I feel so much happier and confident since seeing the team at EA Clinic.