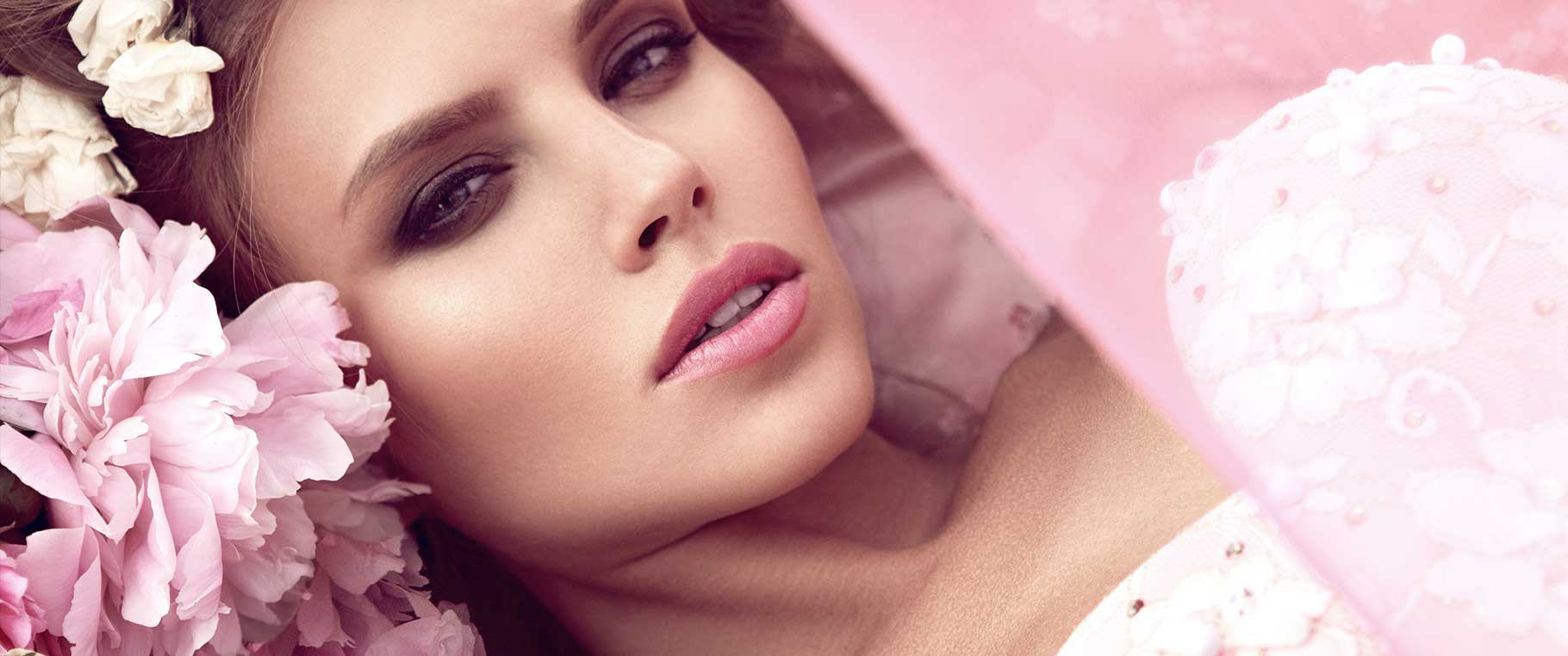 The dream team of expert hands and consideration for a very nervous Vaser & fat transfer patient
As someone who was always anti "quick fix", i found after losing substantial weight in a year i was left with areas i just could not fix. After my 1st consultation with Dr Edwin and Suki about Vaser and fat transfer i knew i was absolutely with the right people.
No sales pitch, unrealistic expectations or pressure. Dr Edwin really put me at ease with his knowledge and advise and Suki was an absolute delight in making me feel comfortable.
On my 2nd consultation Dr Edwin answered everything with just as much expertise and patience as the 1st time. I met Gill too who was the absolute best support during my procedure from start to finish. She was so calming and considerate with my nerves, endless questions and prep for the big procedure, she's an absolute asset to the EA team.
Dr Edwin, Gill and the anatheasist Dr Abbas (who is hilarious) were the absolute dream team for an incredibly nervous and needle phobic patient. Honestly, they're just overall great people.
I'm still recovering from a pretty large procedure but the immediate results were obvious and delightful and it's all down to EA Clinic.
I'm no cosmetic procedure junkie but given the investment i made with my body and trust i put into Dr Edwin's hands he will be the only one i go to for any touch ups as i honestly won't go anywhere else after the magnificent service i received and I'd advice anyone to go to EA Clinic.