Advantages of Skin tightening
Skin tightening treatments are classified into non-invasive, minimally invasive and surgical. Depending on what you would like to achieve and the downtime you can deal with there is a treatment for everyone. Soprano XL Near infra red, Velashape 3, eMatrix and HiFU are good noninvasive treatments. Soprano NIR skin tightening is a quick painless treatment that boosts collagen production improving skin tone and smoothness. Velashape 3 is painless too and is great for cellulite through stimulating the lymphatic and tightening the skin. We use it alot for refining an area post liposuction too.
eMatrix uses sublative radiofrequency and refines the surface of the skin as well as tightens the skin overtime. HiFU is a great treatment with little downtime that tightens the face and neck, it can be a little uncomfortable so we prefer to use it with some sedation.
Facetite and Bodytite are the FDA approved minimally invasive treatments that deliver radiofrequency under the skin where it is most effective.
Surgery when appropriate it is the ultimate skin tightening treatment.
Proshock Ice on the other hand is a non-invasive device for reducing body fat using a patented technology called Ice-Shock-Lipolysis. It uses a combination of cryolipolysis and acoustic shock wave therapy, to remove fat and potentially reduce cellulite. We only offer it in combination with Velashape 3 as this is an effective and successful treatment. The combination treatment is preferably performed at approximately 7 day intervals for 4 to 6 sessions. Each treatment starts with ice lipolysis to freeze the adipose cells, causing apoptosis (programmed cell death), followed by acoustic shock therapy to aid removal and tightening and then Velashape 3 Each treatment takes between 30 minutes to 45 minutes per area.
20-45 mins
Easy
Non Surgical
Not painful
Improves skin contour
FAQ
The technology combines the three components in the Velashape 3 device to heat up the fat cells and thus lead to their shrinkage. In this procedure, a vacuum is massaged over the targeted area wherein the heat helps with the fat reduction while the mechanical rollers smoothen out the skin. The patient will usually feel some tugging of the skin along with a warming sensation as the procedure unfolds.
Stimulation of new collagen and elastin as a result of heating of the fat cells, surrounding connective and underlying dermal collagen fibres leads to reduced body volume, laxity and improvement in skin texture. Anyone with a Body Mass Index of less than 30, falling under the Nurnberger-Muller Cellulite Classification Stage 1 and 2 will be an ideal patient for this treatment. It takes something in between 20-30 minutes for each area of the procedure to be completed.
Inner thighs, posterior thighs, outer thighs, anterior thighs buttocks, arms, abdomen, flanks and lower back.
The calves may be treated but some find the treatment slightly uncomfortable.
Velashape 3 treatment contours the body however, it must not be confused for a weight loss treatment.
There is no pain or discomfort is involved, at most a patient might experience some redness, selling or slight bruising in the area treated. These side-effects are not long-lasting and subside quickly.
The patient must have a healthy lifestyle for the treatment to be effective, ie a balanced and nutritious diet, exercise regularly exercise. Patients are likely to need further treatments in the future to maintain the effects.
No. In our experience the best results are with the "Ice and Fire" technique, i.e. Proshock Ice treatment followed in the same session by Velashape 3.
Cryolipolysis is a non-invasive method that should not cause any damage to the surrounding tissue, liver or bloodstream. Reduction of body fat is accompanied by improvement of microcirculation and break up of collagen fibres and macro nodules, thus may help with the reduction of cellulite.
Studies have shown that the Ice-Shock-Lipoysis is a safe, non-invasive and effective procedure for body shaping and the reduction of fat and cellulite. The combination treatment with Proshock Ice is a good alternative for patients who are not suitable candidates for liposuction or do not wish to undergo invasive surgical procedures.
Removal of fat from most body areas
Non-invasive procedure with NO downtime: Patients may quickly resume daily activities immediately after the treatment.
Excellent results – a marked reduction of fat after just 4 sessions.
Painless: patients do not experience any pain during the procedure.
Safe: Cooling affects only fat cells leaving the surrounding tissue unharmed.
Proshock Ice is a non-invasive device used for the reduction of localised fat and all types of cellulite. It uses an innovative, patented technology called "Ice-shock-lipolysisTM".
This method incorporates a combination of two technologies. "Ice-lipolysis" that is controlled cooling thus eliminating excess adipose cells without damaging the surrounding tissues and "shock-therapy".
Proshock Ice is the only technology that treats both the adipose fat cells (excess fat) AND the fibroid cells (cellulite).
The treatment is painless. Patients do not experience any pain during the procedure.
The treatment is very comfortable and is usually tolerated well by all. Side effects are rare, a temporary redness in the treatment area may occur.
Other cryolipolysis methods are painful and can leave red or purple marks on the skin for many weeks after.
Usually results are seen after 2-4 sessions.
Proshock Ice is a good alternative for patients who are not suitable candidates for liposuction or do not wish to undergo surgical procedures. It gives results like a light liposuction with minimal to no down time and minimal complications.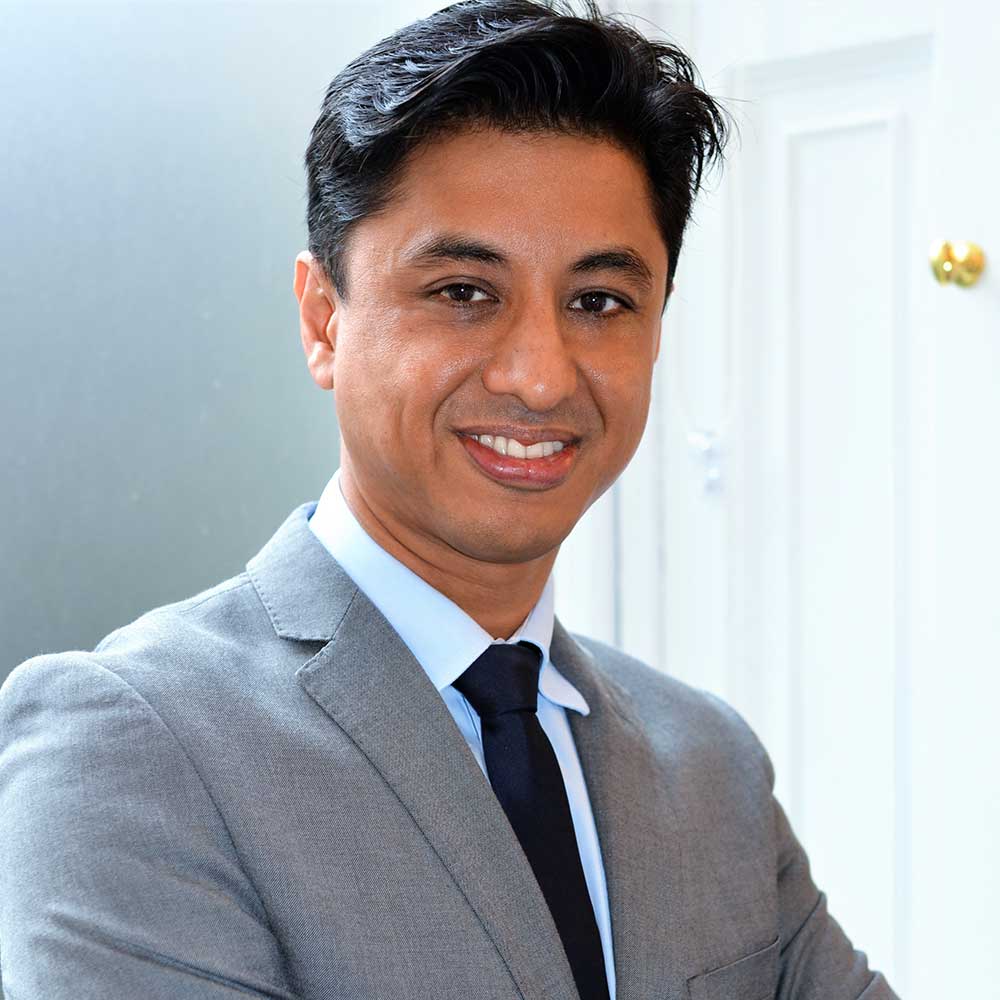 Your
Practitioner
Dr Edwin Anthony |
Director & Founder
Hair Transplant Surgeon & Cosmetic Doctor
GMC Number: 4776646
Consultations: 99 Harley St
A leading Vaser lipo doctor. Recognised for 4d Vaser, high, medium definition lipo & uses Renuvion skin tightening to enhance the smoothness & sculpting. Clients travel from the UK, Asia, Africa & the Middle East. Trained by Dr Hoyos, Hi Def Vaser pioneer.
Professional Memberships


Rated 10 out of 10 based on 33 reviews.

I can't recommend EA clinic enough. I have had several procedures there now (vaser liposuction, mole removal and peels) and between Gill and Dr Anthony I have been so well looked after. They are consistently professional, passionate and clear in the options they provide you. Whether it is consultation, procedure or aftercare Dr Anthony always has so much time to make you feel at ease and fully informed. Both Gill and Dr Anthony are also friendly which is so lovely and welcoming as a patient. Overall I feel so much happier and confident since seeing the team at EA Clinic.