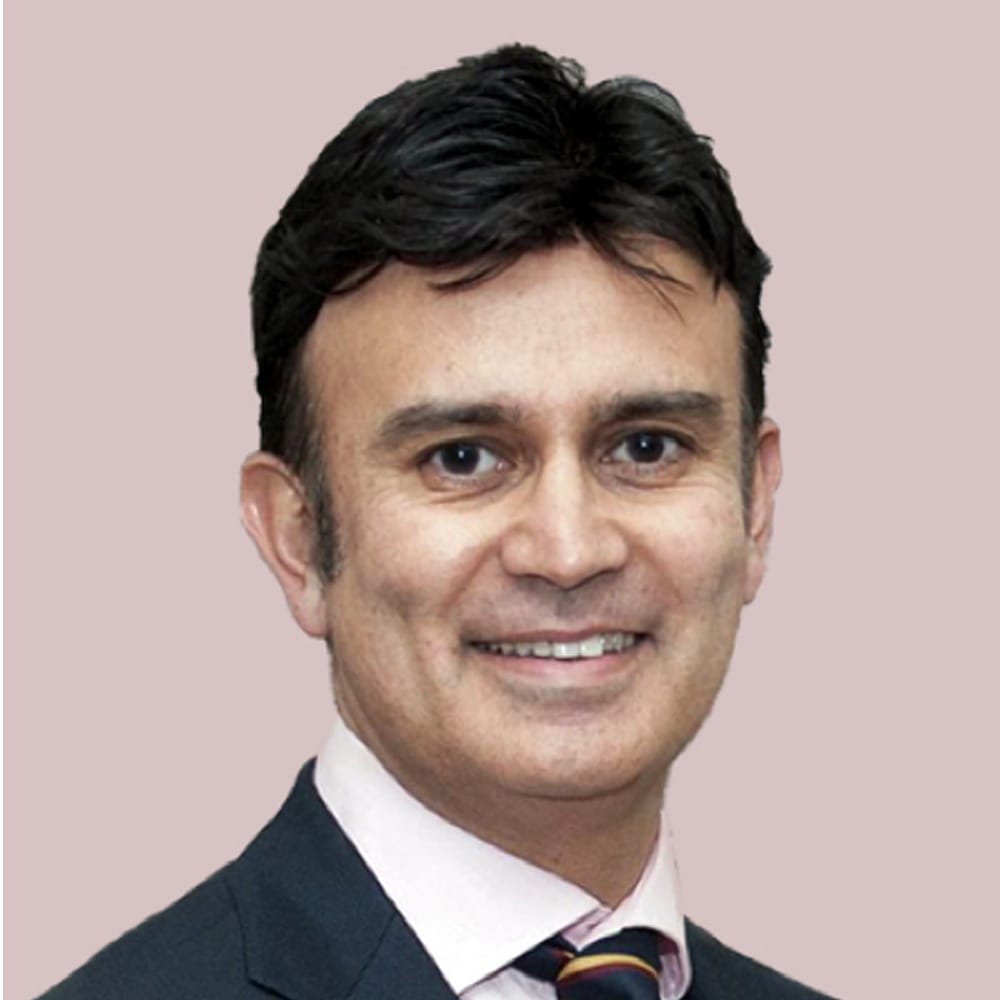 Mr S Tahir
Hussain
Surgeon
Vascular & Hernia Surgery
GMC Number: 3242669
Consultations: 99 Harley Street
PROFESSIONAL QUALIFICATIONS & MEMBERSHIPS
Graduated from the University of London
Completed higher surgical training at the John Radcliffe Hospital in Oxford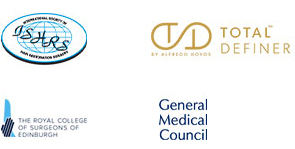 Mr S Tahir Hussain is a renowned and popular Consultant Surgeon in General and Vascular Surgery.
He is a leading expert in minimally invasive procedures including local anaesthetic EVLT (Endovenous laser treatment) ablation for varicose veins and an expert sclerotherapy injector for thread veins and other aspects of venous disease. He excels in all aspects of general and vascular surgery which include hernia repairs, arterial and venous disease.
He was born and raised in London, graduated from the University of London and completed higher surgical training at the John Radcliffe Hospital in Oxford. He sets realistic expectations from the word go and patients find him gentle, thorough and kind in his approach.