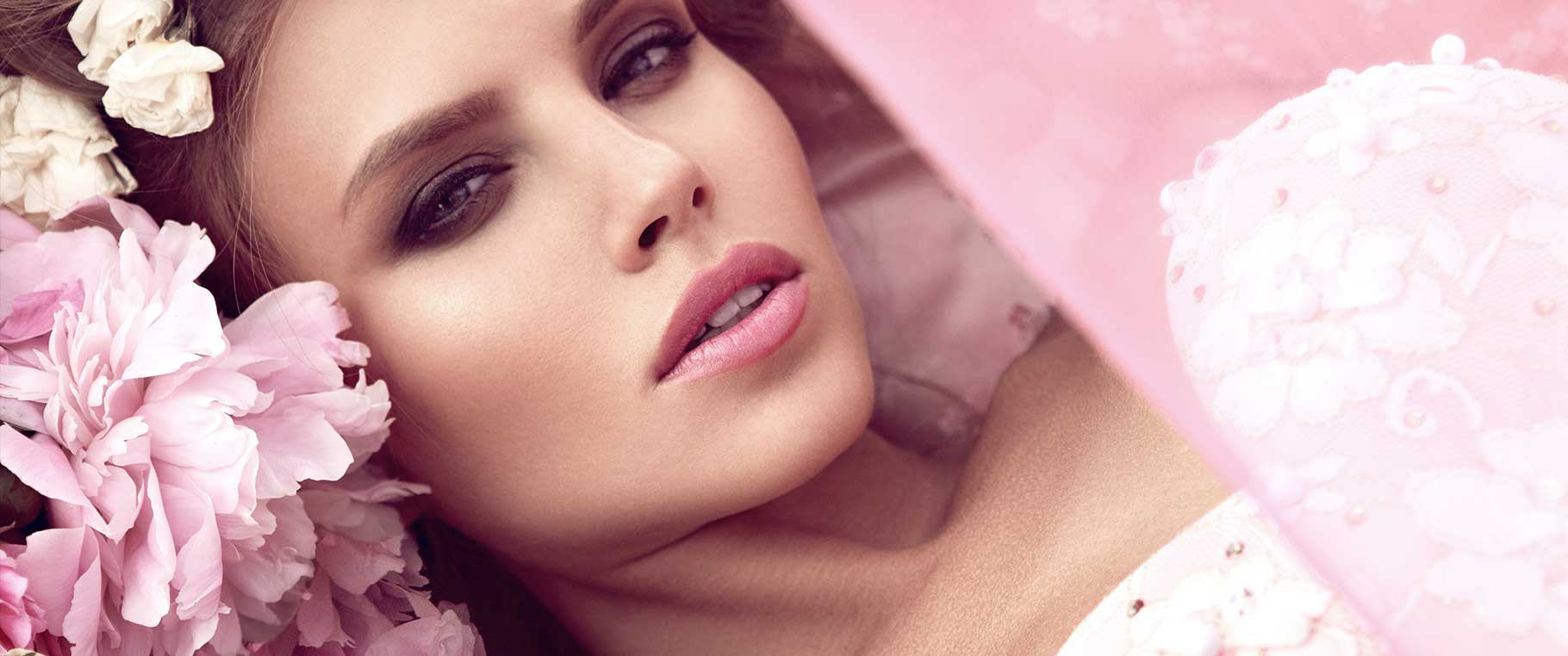 Medical staff at the Mevagissey surgery said they were encouraging patients " to come and make their voices heard ", and that members of Friends of the Surgery would really appreciate a new G.P.


A small community in Cornwall is in desperate need of a new GP because the incumbent doctor is leaving shortly.
The community supports over 5,0o0 local patients.
The NHS is aware of the problem and is seeking a solution.
One thing the town has is its natural attraction, perhaps suited to a GP who would find a small local community an ideal place to practice.
The lack of transport to other local areas for residents makes it difficult for the elderly community to receive treatment.
Anyone taking up the post would be made very welcome.