More
Information
Want to learn more about this treatment?
Get in Touch
Advantages of Mesotherapy for face
As we age the quality of our skin changes collagen and elastic fibres disintegrate, and the spread and function of the body's own hyaluronic acid changes, making our skin drier, thinner, rougher and less elastic. Looking after your skin by adding hyaluronic acid through injections under the skin surface, the hyaluronic acid restores the water balance and improves the firmness and elasticity of the skin.
30-45mins
Minimal discomfort
Cost effect
Good for maintenance
Minimal downtime
Mesotherapy Procedure
The skin is cleaned with a cleaning solution and then the mesotherapy solution is placed in a syringe and micro-injections are used to place it into the skin superficially. The whole procedure takes less than 30 minutes and then you will be able to leave.
Mesotherapy Aftercare
We will usually massage the product before you leave and check to see evenness. To reduce the swelling you can use some ice wrapped in a damp cloth. Arnica cream can help reduce any swelling or bruising that you may have.
FAQ
Face, lip wrinkles, decolletage, neck, hands.
Restylane skin booster is an injectable form of hyaluronic acid specially formulated for skin hydration.
Hyaluronic acid such as Restylane Skin booster can retain 500 times its own volume in water, plump out the skin and intensively hydrate it from within. This hydrating property not only helps the skin to look and feel firmer, but also aids in the transport of essential nutrients from the bloodstream to the skin cells. It is targeted at a broad range of treatment areas, helping to hydrate the skin and reduce the appearance of wrinkles on the face, neck, decolletage (the area between the neck and breasts) and hands
Mesotherapy is performed by injecting CE Marked active ingredients under the skin with a very tiny special mesotherapy needle containing medical grade pharmaceuticals, vitamins, minerals and amino acids.
1. Face/Neck/Decolettage rejuvenation.
2. Rejuvenation for sun damaged skin, smoker's skin, aging skin
3. Skin tightening
4. Problematic skin treatment of acne, comedones, hyperpigmentation, open pores
5. Localised fat
6. Cellulite
The treatment requires no down time which enables most people to return to their normal activities straight away. However, avoidance of swimming pools for 2 weeks is advised.
The speed of the results depends on the extent of the condition or area being treated.
As part of a course the result lasts 6-12 months.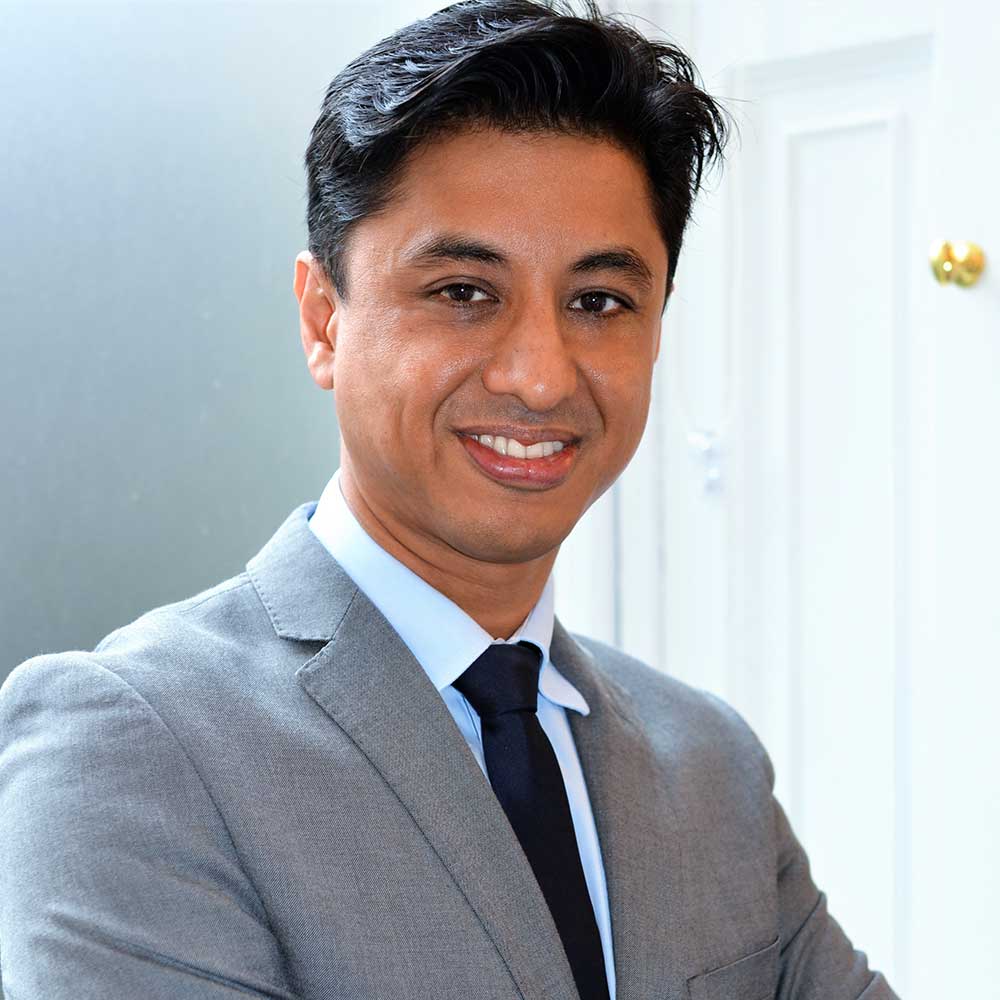 Your
Practitioner
Dr Edwin Anthony |
Director & Founder
Hair Transplant Surgeon & Cosmetic Doctor
GMC Number: 4776646
Consultations: 99 Harley St
A leading Vaser lipo doctor. Recognised for 4d Vaser, high, medium definition lipo & uses Renuvion skin tightening to enhance the smoothness & sculpting. Clients travel from the UK, Asia, Africa & the Middle East. Trained by Dr Hoyos, Hi Def Vaser pioneer.
Professional Memberships


Rated 10 out of 10 based on 33 reviews.

I can't recommend EA clinic enough. I have had several procedures there now (vaser liposuction, mole removal and peels) and between Gill and Dr Anthony I have been so well looked after. They are consistently professional, passionate and clear in the options they provide you. Whether it is consultation, procedure or aftercare Dr Anthony always has so much time to make you feel at ease and fully informed. Both Gill and Dr Anthony are also friendly which is so lovely and welcoming as a patient. Overall I feel so much happier and confident since seeing the team at EA Clinic.