Overview
This is a minimally invasive procedure that uses Radiofrequency to improve cellulitic problem zones. It works by using radio waves to heat and destroy fat cells that clump together and to break the fibres that cause the dimpling effect in troublesome zones It precisely targets fat zones allows allowing the surrounding skin not to be damaged skin.
Benefits
Fast
Effective
Repeatable
Quick Recovery
Minimal downtime
Procedure:
The area to be treated is identified and marked. The cellulitic dimples are marked meticulously.
The treatment areas are cleaned with antiseptic. A small volume of diluted anaesthetic is infused under the skin. The anaesthetic is left to work. A thin probe with a small flat tip is inserted under the skin and radiofrequency is applied subdermally with special attention placed on dimpled areas. The treatment zones are cleaned and a compression garment is placed.
Aftercare:
We will usually place a compression garment for 72 hours to reduce the chances of bruising. We advise 3-5 lymphatic massages to reduce swelling, inflammatory nodules and discomfort. You can wash your skin gently the next morning. The next day we will review you and advise that Arnica cream may help reduce any swelling or bruising that you may have after 1 day.
FAQ
The reasons are multifactorial. The most common causes are:
Your nutrition
Your body fat percentage
Your family genetics
Your exercise regime
Menopause
Pregnancy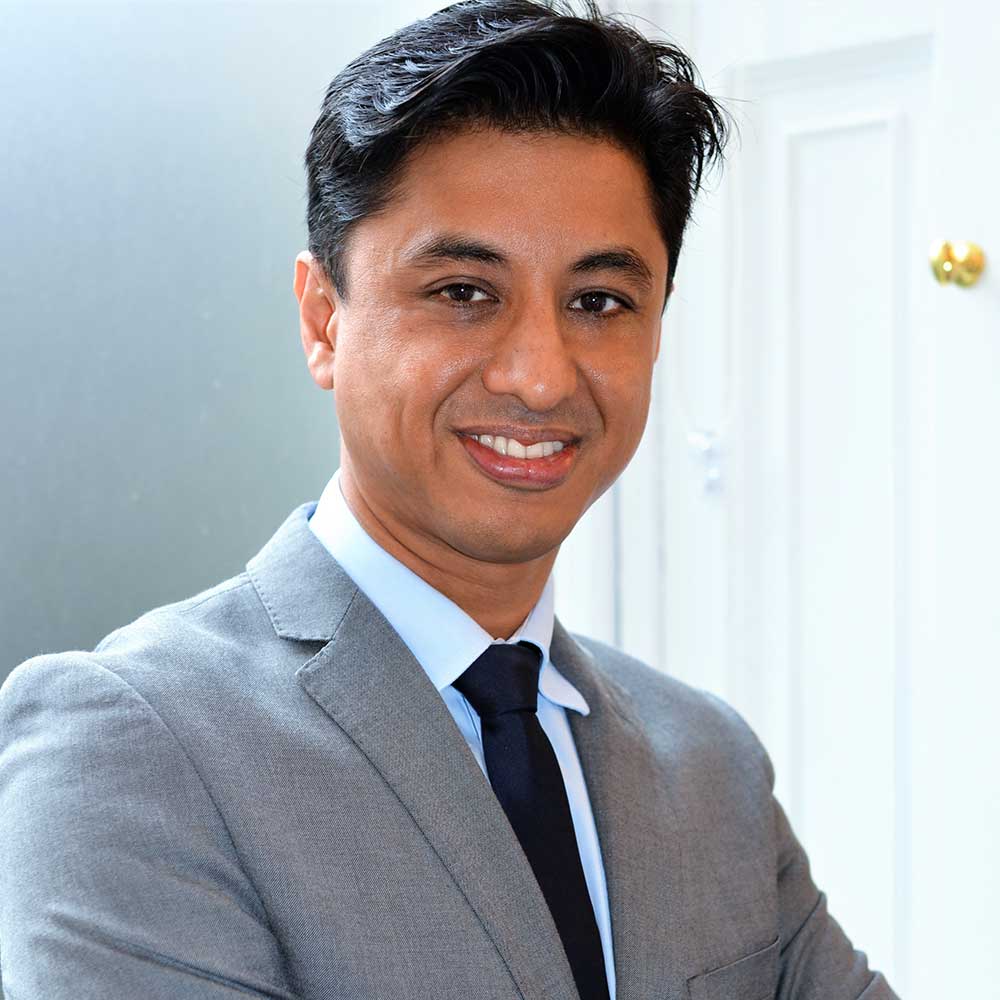 Your
Practitioner
Dr Edwin Anthony |
Director & Founder
Hair Transplant Surgeon & Cosmetic Doctor
GMC Number: 4776646
Consultations: 99 Harley St
A leading Vaser lipo doctor. Recognised for 4d Vaser, high, medium definition lipo & uses Renuvion skin tightening to enhance the smoothness & sculpting. Clients travel from the UK, Asia, Africa & the Middle East. Trained by Dr Hoyos, Hi Def Vaser pioneer.
Professional Memberships


Rated 10 out of 10 based on 33 reviews.

I can't recommend EA clinic enough. I have had several procedures there now (vaser liposuction, mole removal and peels) and between Gill and Dr Anthony I have been so well looked after. They are consistently professional, passionate and clear in the options they provide you. Whether it is consultation, procedure or aftercare Dr Anthony always has so much time to make you feel at ease and fully informed. Both Gill and Dr Anthony are also friendly which is so lovely and welcoming as a patient. Overall I feel so much happier and confident since seeing the team at EA Clinic.