More
Information
Want to learn more about this treatment?
Get in Touch
ABDOMINOPLASTY (TUMMY TUCK) AND ITS ADVANTAGES.
A tummy tuck (abdominoplasty) can tighten the tummy muscles and remove excess skin to leave a firmer flatter abdomen. The appearance of the abdomen can be changed with a tummy tuck or abdominoplasty to a leaner shape. In cases where there is a small amount of excess skin only in the lower abdomen, a mini tummy tuck, or partial abdominoplasty, may be an option.
Following pregnancy or a dramatic weight loss many people find that their abdominal muscles are weak and that the skin around the area becomes loose or saggy. Despite diet and exercise this can lead to both physical discomfort and uneasiness about the appearance of the body.
1. General anaesthesia
2. Moderate discomfort
3. Overnight hospital stay
4. 4-6 weeks recovery
ABDOMINOPLASTY (TUMMY TUCK) AFTERCARE
Following abdominoplasty surgery, patients are advised to wear a compression garment for 6 weeks. Your wound will be checked 2 weeks after your surgery. The surgeon who performed your surgery will see you after 6 weeks for a follow-up assessment and as often as required until you are fully recovered. It is vital that you attend all necessary post-operative appointments. It is recommended that you take two to three weeks off work and avoid physical exercise for six weeks. Patients should avoid driving for 2 weeks following this procedure.
FAQ
Suitable candidates for abdominoplasty are:
1. men and women who have lost a significant amount of weight
2. women after childbirth who find they are left with loose
3. hanging skin, lax muscles and hard to shift pockets of fat.
4D Vaser procedures can be used to improve most pockets of fat that are resistant to diet and exercise.
Arms (Bingo Wings)
Chest
Waist/Hips
Flanks
Abdomen
Chin
Jaw line
Inner Thigh
Outer Thighs (Saddle Bags)
Buttocks
Many of our patients choose to combine a Tummy Tuck procedure with Liposuction. This combination more likely to result in a flatter stomach and create a new waistline and is the preference.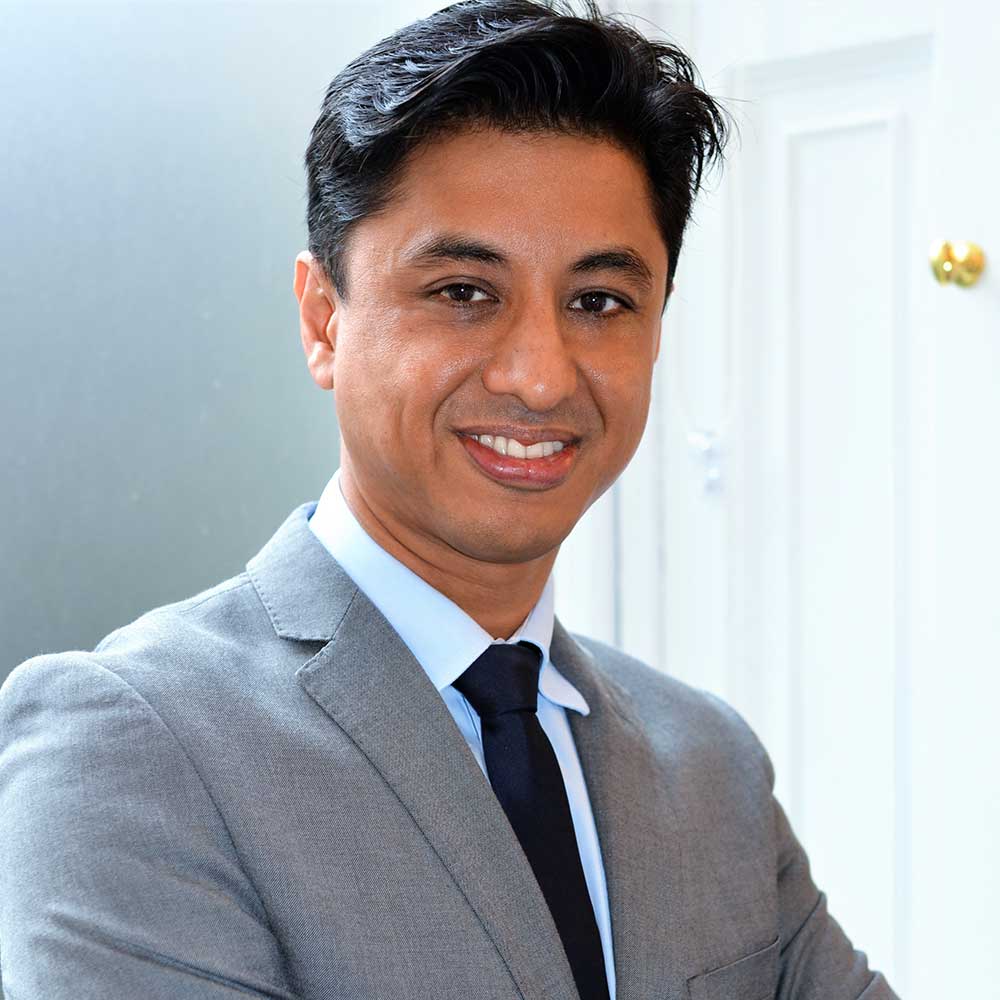 Your
Practitioner
Dr Edwin Anthony |
Director & Founder
Hair Transplant Surgeon & Cosmetic Doctor
GMC Number: 4776646
Consultations: 99 Harley St
A leading Vaser lipo doctor. Recognised for 4d Vaser, high, medium definition lipo & uses Renuvion skin tightening to enhance the smoothness & sculpting. Clients travel from the UK, Asia, Africa & the Middle East. Trained by Dr Hoyos, Hi Def Vaser pioneer.
Professional Memberships


Rated 10 out of 10 based on 33 reviews.

I can't recommend EA clinic enough. I have had several procedures there now (vaser liposuction, mole removal and peels) and between Gill and Dr Anthony I have been so well looked after. They are consistently professional, passionate and clear in the options they provide you. Whether it is consultation, procedure or aftercare Dr Anthony always has so much time to make you feel at ease and fully informed. Both Gill and Dr Anthony are also friendly which is so lovely and welcoming as a patient. Overall I feel so much happier and confident since seeing the team at EA Clinic.